Waterloo Region Family Network (WRFN)
Meet Our New Family Resource Coaches!
In October, WRFN was able to bring TWO new Family Resource Coaches onto the team to join Erin in supporting families in the region.

The first Family Resource Coach is someone you may recognize from the WRFN team.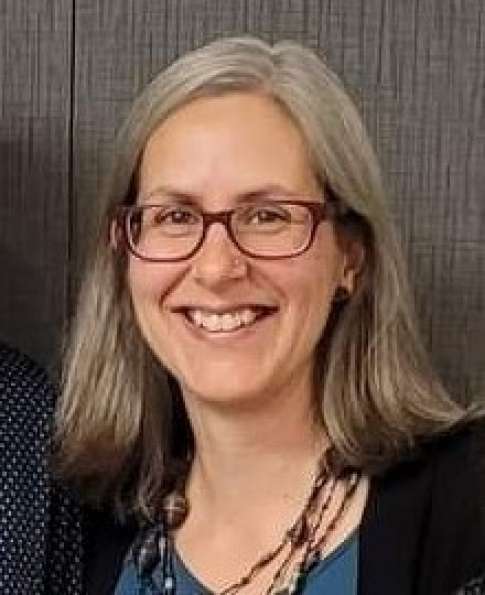 Leah, WRFN's previous Administrative Assistant, brings 23 years of experience with non-profit organizations in various social service settings the majority of which has been in the Developmental Services sector.

Leah finds great joy in supporting individuals and families to find the supports they need to create lives they find meaningful and fulfilling. She understands that each individual and family has unique needs & strengths and uses that as a guide to find community connections that are a good fit.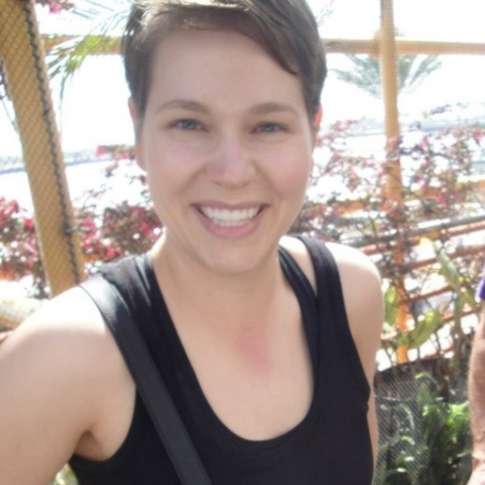 Joining Leah is Marla Pender who will be working 10 hours a week as an FRC with us. Marla has been working for non-profit and government organizations for over 25 years in the areas of youth engagement, accessibility, and volunteer engagement. Marla holds a degree in Community Psychology and is working toward completing a Master of Counselling Psychology. She is looking forward to collaborating with you and discussing your interests and goals.
Both Leah and Marla bring many talents, gifts, and experience to their new roles. They will both be supporting families with youth 16 years and older and self-advocates.
Contact:
Leah - leah.bowman@wrfn.info - 226-898-9301
Marla - marla.pender@wrfn.info - 226-338-7274
Do you have a question about community resources or child development?
Erin, one of WRFN's Family Resource Coaches, will be hosting more in-office drop-ins at various EarlyON locations in the new year! Meetings do not require an appointment, but are on a first-come, first-served basis.
For more information, or to connect with Erin, please email erin.sutherland@wrfn.info.