Welcome to The Foundation
Government funding is not enough to meet all the needs of the children, youth and families we serve. The Family and Children's Services Foundation relies on the generosity of individuals, families, businesses and other foundations to help children and families in need to HEAL, LEARN and GROW:.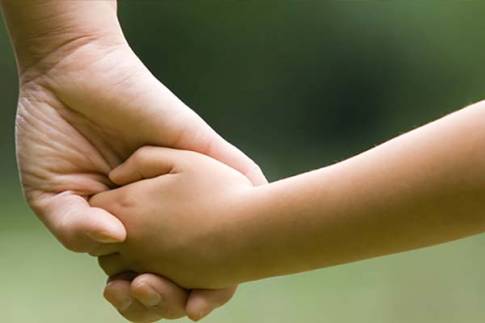 By donating to our heal fund, you can support the healing process of families and children who have experienced trauma from sexual abuse, physical abuse, domestic violence, chronic neglect, or loss.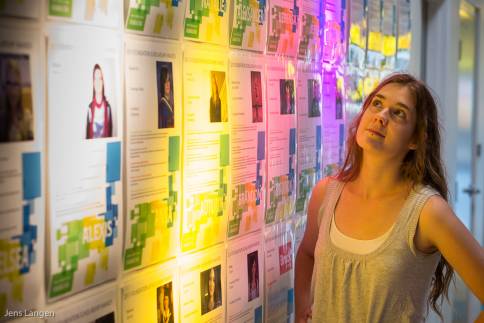 With your help, youth who have grown up in foster care receive scholarships and educational supports so that they can reach their education goals and establish a positive path to their future.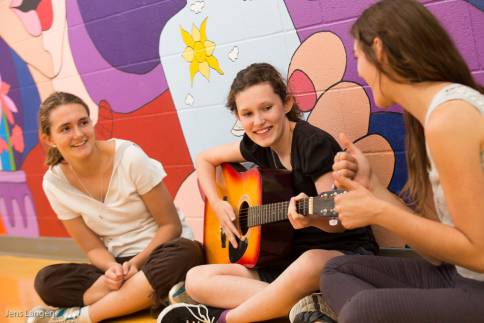 Your support will give a child in our community the chance 'just to be a kid' and to ignite their unique interests in the areas of culture, art, and sports.
Making the best use of your donations
The Foundation is committed to building on the resilience of children and families we serve. Our supports and programming are grounded in innovative, evidence informed practice that ensures the most effective use of donations.