Adopt
Providing a Family for a Child through Adoption
When it is not possible for children to be raised by their biological parents or relatives, we look for an adoptive family. Children needing an adoptive family can be from newborn to 18 years of age, and from a variety of cultural, racial, ethnic, and religious backgrounds. Many children have siblings and need a family who will adopt them together.
Having trouble hearing the video? Read the transcript here.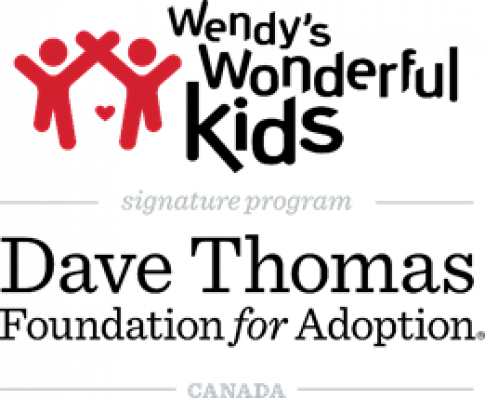 Wendy's Wonderful Kids is a signature program of the Dave Thomas Foundation of Adoption whose mission is to move children who are living in foster care into permanent, loving adoptive homes.
At the heart of this program is the belief that every child deserves to live in a safe, permanent family and that no child is unadoptable. Wendy's restaurants, their customers and other partners raise funds for the Dave Thomas Foundation for Adoption. The Foundation awards grants to local adoption organizations to hire recruiters who use child-focused recruitment strategies targeted exclusively on placing foster care children with adoptive families.
At Family & Children's Services of the Waterloo Region, we have one Wendy's Wonderful Kids recruiter who works full-time to find adoptive homes for children. This worker devotes her time to finding families who can best match the needs of our children. Typically, these children have been harder to find families for because of their age or particular needs. Working in partnership with Wendy's Wonderful Kids, we are giving more children the very best gift of all—a forever family.
For more information about Wendy's Wonderful Kids and the adoption of older children, contact: Connie Barrett
519 576-0540 ext.3394. Connie.Barrett@facswaterloo.org