Me to We
"Me To We…Going Local" is a group of young people (ages 14-18 yrs.) that have formed, to give back locally to their community. We are continuously seeking opportunities within our community, to learn about organizations and to volunteer wherever we can! By learning about the many organizations and services within our community, it helps us learn about Empathy, understand different needs within our community, and how one small action can create change…and make a difference!
While dealing with all the typical things teens go through, as well as keeping up with their busy life schedules, these young people still shine through! The passion in their hearts, make them want to give back to the community they have grown up in, and the community that has taken care of them. Many youth find a connection to the many organizations in our community and want to give back in some small way!

Always looking for new opportunities
The "Me to We: Going Local" group would benefit and appreciate any volunteer opportunities available (filing, organizing, pamphlet folding, sanitizing, outdoor clean-up, etc.). We meet on Tuesday evenings (2x/month), and would be looking for volunteer opportunities that fit into our Tuesday evening schedule (anytime from 5:45-7:15 pm).
Current Events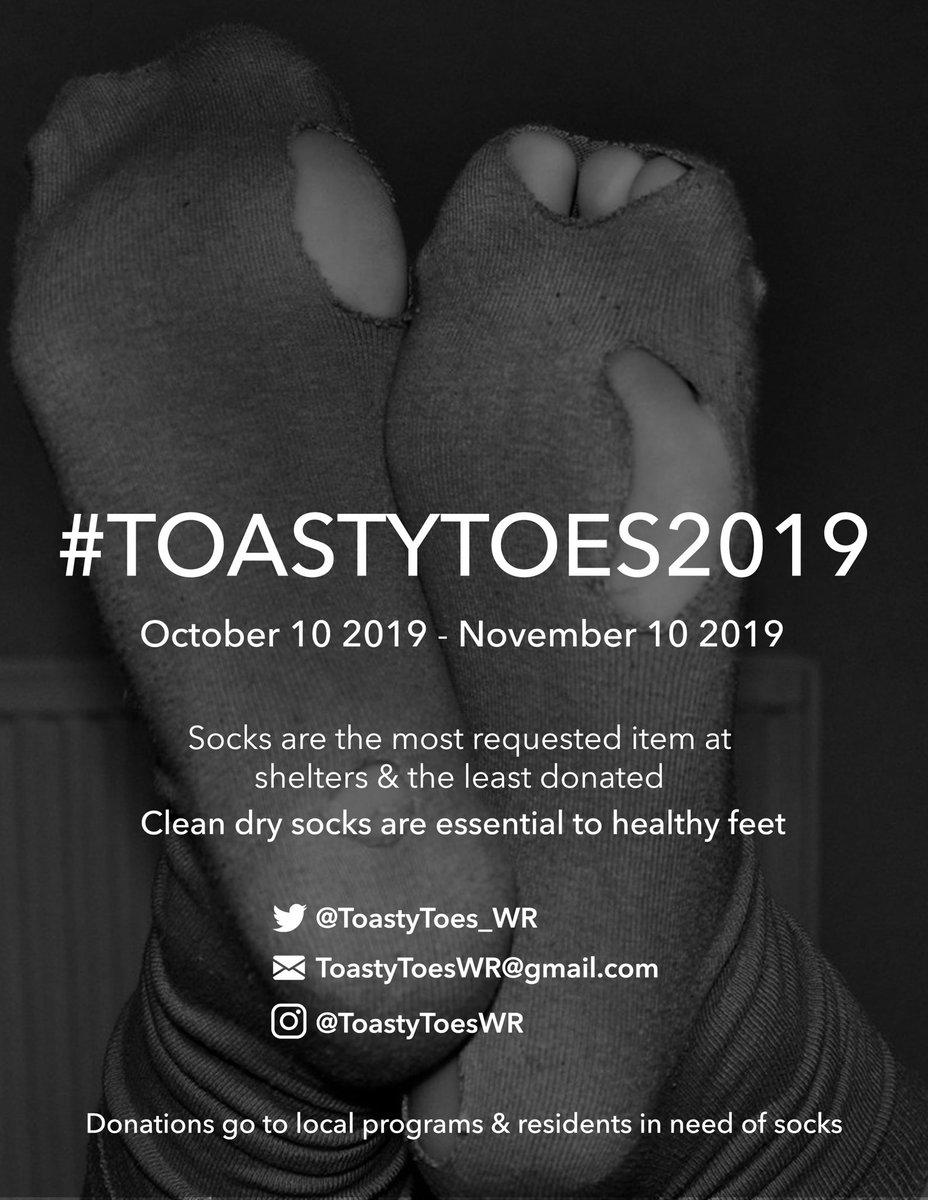 It's ToastyToes time again. From October 10 – November 10 our Region comes together to collect new socks for people experiencing or at risk of homelessness.
You can drop off new pairs of socks at the main receptions for our Kitchener and Cambridge Offices.
Since 2013 over 85,000 pairs have been shared locally. What a generous community we live in! Here is a list of some of the agencies that received socks last year: Cambridge Self Help Food Bank (and over a dozen partners in their network), Cambridge Bridges Shelter, Emmanuel Church, House of Friendship, Housing Stability System Participant Advisory Group, KCI Community Dinner, oneROOF, Reception House, Salvation Army Church, Sexual Assault Support Centre of Waterloo Region, The Sanguen Van, The Working Centre and Wilmot Family Resource Centre.
Kitchener Office
200 Ardelt Ave.
Kitchener ON N2C 2L9
Cambridge Office
168 Hespeler Rd,
Cambridge, ON N1R 6V7