Ways You Can Give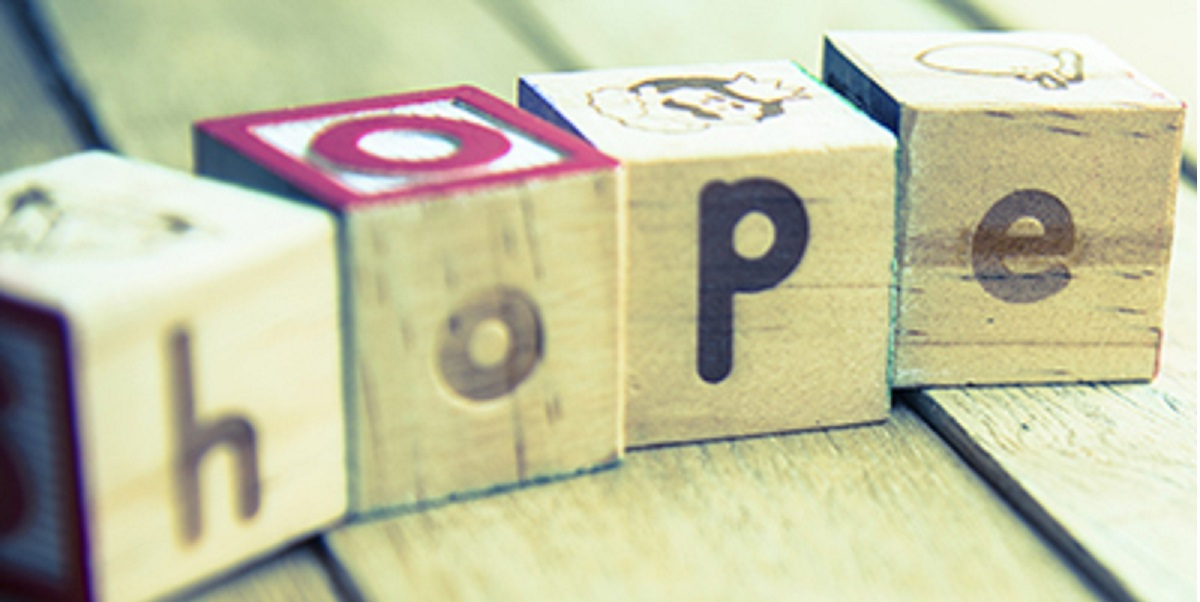 We are grateful for the generous support we receive from donors and we want to make it easy for you to make a difference! Here's how you can help children and families and prevent child abuse and neglect.
You can make a one-time gift or set-up a monthly donation, which helps provide meaningful, ongoing support to children and families all year-long. You can also honour a special person with a tribute donation or remember a loved one with a gift in memoriam.

Make It Monthly!
By becoming a monthly donor, you play a vital role in ensuring that we are ready to help however they need support, whenever they need support. The ongoing commitment to children, youth and families allows us to be strategic and the work sustainable.
Click Here to Start your Monthly Giving
Raise money online from anywhere!
Setting up an online fundraising page is a simple, quick, and fun way to raise funds to help kids here in Waterloo Region! Rally your friends, colleagues, customers, or loved ones to raise funds and join you in helping end child abuse and neglect!
We give you all the content you need to create your page so you can meet your fundraising goals and let everyone knows you care!

Ready to get started? Click here to setup your online fundraising page.

Need some support? Email sydney.tricand@facswaterloo.org, or click on this video to see how easy it is to set-up a fundraising page. You can also check out some sample text here.

Leave a Gift in Your Will

We welcome the opportunity to discuss how you can donate and leave a lasting impact on vulnerable children, youth, and families in the Waterloo Region. If you are interested in leaving a gift to Family & Children's Services Foundation in your will, you might need the below information to get started:

Full name of charity: Family & Children's Services of the Waterloo Region Foundation
Charitable Number: 885346817RR0001
Contact: Dr. Jill Stoddart, Jill.Stoddart@facswaterloo.org
Gifts of Securities
A benefit of making a gift of stocks or securities is that your gift is exempt from tax when you transfer the securities in-kind. You can donate securities during your lifetime, or through your will. If you are interested in donating a gift of securities, click the link to download Letter of Authorization from Donor to Broker.
Host a Fundraiser

Whether it's a bake sale or a golf tournament, a fundraising event is a fun way to support FACS Foundation and is a great way to build team spirit for your group, business or organization while showing you care about kids and families.
Before you host your event, please read, complete, and submit the Fundraising Proposal form.

To help you create the best fundraiser that speaks to your passion we have a Fundraising Toolkit. It will take you step by step through the process.
Need support or have questions? Email Sydney at sydney.tricand@facswaterloo.org
Tribute Giving
Dedicate your gift in tribute of someone special, achieving a milestone, celebrate a special occasion while supporting Family & Children's Services Foundation.
Or you can create your own personalized Celebration Fundraising Page. Consider the next big event such as a birthday, retirement, graduation, wedding or anniversary asking friends and family to make a gift to FACS Foundation in lieu of a present. It's an easy process and you can share your page via email, on your social media.
To get started e-mail crystal.raymond@facswaterloo.org
Wish & Give – Inspiring Kids to Give Back
Many of our donors tell us how important it is to them that their children learn about giving back to their community. Sometimes it's buying and donating a needed item or weekly volunteering as a family or hosting a garage sale. And then there is Wish & Give!
Wish & Give offers a really easy way to get kids involved and is a great tool for birthdays or for teacher's gifts. You plan an event, choose your charity (we are on there!), and invite your guests. Guests, whether they attend or not, can then donate to the charity you have selected AND contribute to a gift for the guest of honour! And that's the wish and give – kids get to wish for a special present and they get to give to a cause they care about. Win-win.
It's great for adults too! Think retirement parties, anniversaries, office parties, weddings and of course, birthdays!
Visit www.wishandgive.ca to learn more.

* While we are grateful for all the support we receive, please note that we are only accepting donations of in-kind items or gift cards as outlined in our wish list at this time. Please consider making a monetary donation to support at-risk families at this challenging and difficult time - click here to donate via our online gift catalogue.