Currency for Kids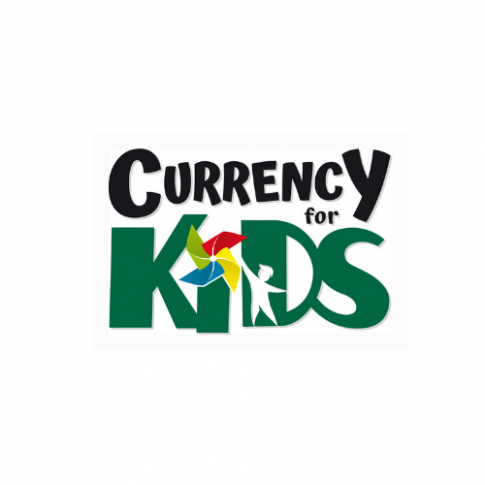 What is Currency for Kids?
Donations of global currency from around the world to FACS Foundation. This currency has no real value in Canada.
It is estimated that over $2 Billion in global currency can currently be found in homes and businesses across Canada. These are the coins (or bills) left in the bottom of your suitcase from a trip abroad. Maybe they are in the junk drawer, a jar or in your desk.
FACS is asking you to donate those coins. The currency will be repatriated to their countries of origin and we will receive the proceeds in Canadian currency.
It is estimated that in Ontario there is $840+ Million in Ontario alone. Imagine the impact of those funds right here in Waterloo Region!
How to Support Currency for Kids
Dig out those coins! Get the whole family involved to find them! What a great way to remember those memories! Once you have them, you can drop them off at Family and Children's Services Foundation in the Family Centre.
Located at 65 Hanson Ave, Kitchener, ON Link to map
Interested in hosting a coin drive? Reach out to Crystal via email at crystal.raymond@facswaterloo.org.

Supporting Locations in Waterloo Region - Great places to drop-off your donations!
Visit one of Continental Currency Exchange's 2 locations
Fairview Park Mall
2960 Kingsway Drive, Unit G003
Kitchener, ON N2C 1X1
Cambridge Centre
355 Hespeler Rd, Unit 351
Cambridge, ON N1R 6B3
Currency Converters of Waterloo
355 Erb St W
Waterloo, ON N2L 1W4
Currency Converters of Waterloo | Currency Exchange

Main Outlet and Plant - Kitchener
135 Ottawa Street South
Kitchener, ON N2G 3T1
519-744-4411
Tailor's Outlet - Laurelwood
450 Columbia Street West
Waterloo, ON N2T 2W1
​519-886-9920

NorthPort
55 Northfield Drive East
Waterloo, ON N2K 3T6
​519-885-3230
Getting to The Family Centre at 65 Hanson
Click here to download directions by car, bus, and bicycle.