Who We Are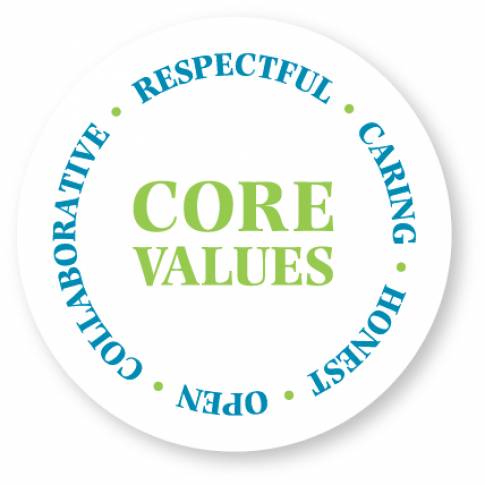 Our Vision, Their Future
Established in 1991, the Family and Children's Services Foundation (The Foundation) supports the special charitable needs of children and their families in the Region of Waterloo.
The Foundation shares the vision, mission, and values of Family & Children's Services of the Waterloo Region.
Vision
A caring community where children and their families thrive.
Mission
Building relationships with families and communities for the well-being and safety of children and youth.
The generous donations received from our community help to ensure that programs and services not supported by government funding will continue to serve the needs of local families and children.