WELCOME TO THE FAMILY CENTRE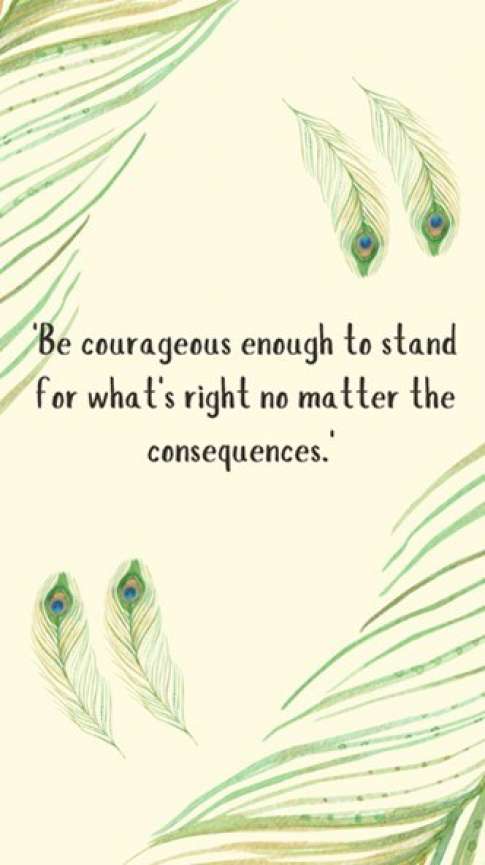 Today is National Indigenous Peoples Day.
Today, we recognize and celebrate the cultures, voices, experiences, and outstanding contributions of First Nations, Inuit, and Métis Peoples. Today is also a day to recognize the strength and endurance of our Indigenous friends, colleagues, and neighbors. Over the past year we have learned of hundreds of children found in unmarked graves at residential schools throughout the country. The child welfare system has a continued part to play in this painful past and the continued harms of today. Take today not only to learn about the accomplishments of Indigenous Peoples and the land we are settled on but also continue to reflect on our role as child welfare workers within our agency, province, and country. Here are ways you can mark National Indigenous Peoples Day in our community.
Here are ways to mark National Indigenous Peoples Day in Waterloo region, Guelph and area | CBC News
---
Raising the PRIDE flag at The Family Centre
With deep gratitude, I would like to acknowledge the importance of raising the PRIDE flag at the Family Centre. The PRIDE flag raising is a ceremony which signifies collective resistance and commitment to fostering inclusion and belonging. The Family Centre is constantly striving to become an inclusive and equitable space in our community.
Amid discrimination, violence, hate-crime, and marginalization inflicted upon 2SLGBTQIA+ community members, the PRIDE flag raising emphasizes the voices of those individuals whose indomitable spirits and strengths challenge and dismantle heteronormativity, patriarchy, and oppressive power structures within our society.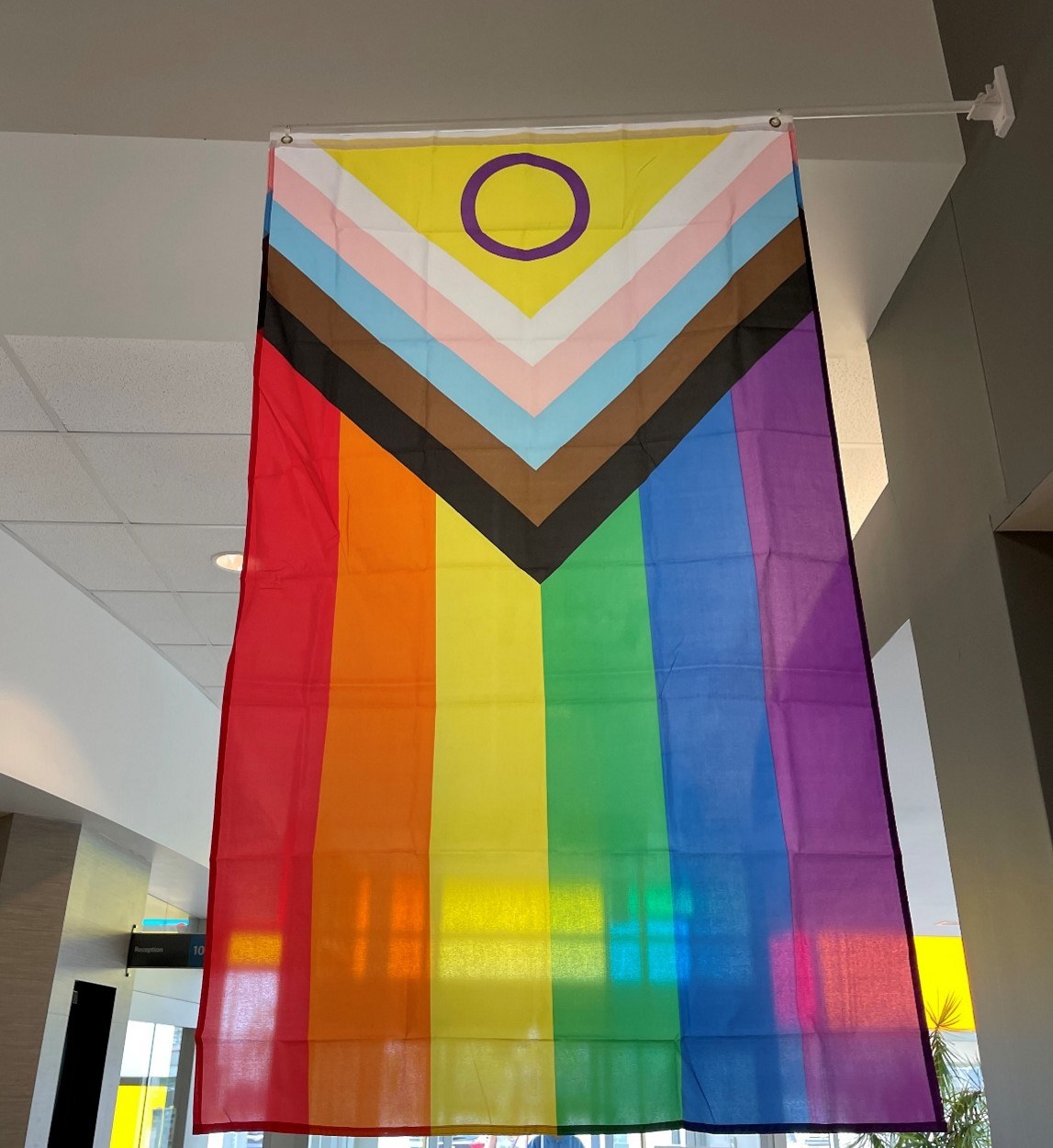 On this occasion of PRIDE flag raising, I am made to think about Muxes, a non-binary spirit honoured in Mesoamerica, where my Indigenous roots are situated in. As I understand and embrace my Indigenous Worldview, I begin to challenge internalized homophobia and its external manifestations around us. This is a journey that simultaneously allows me to honour individuals who identify as part of 2SLGBTQIA+ community and my hidden Indigenous roots.
Santiago Grande

---
Hello Community Members,
The Family Centre is open to the Public.
We continue meeting the needs of our partners and community members in a safe and effective manner.
Our rental spaces are available with full capacity.

Our operational hours are Monday to Thursdays 8:30 AM to 8:00 PM, Fridays 9:00 AM to 8:00 PM. Saturdays and Sundays per request only, subject to approval.
Please do not hesitate to contact the Reception at the Family Centre 519-576-0540 ext. 3299 if you have any other question.
SantiagoGrande

Family Centre Manager
t:519-576-0540 x2762

---
Better Together at The Family Centre
Imagine a place where community groups and organizations work cooperatively to help children and families learn, share, and connect with others. The Family Centre is a very special place that does all that and more. It provides a welcoming, safe environment that focuses on the positive and helps build the strengths, wellness, and resiliency of children, youth, and families in our community.
The Family Centre is a bright and colourful facility owned and operated by Family and Children's Services of the Waterloo Region. The Family Centre works with our community in a number of ways:
In-House Partners: There are a number of organizations that run their services, supports, and programs out of our centre
Community Partners: We work with a number of community organizations to bring important programs into The Family Centre
Meeting Rooms: We have a variety of spaces - from 4 to 250 capacity - that we rent to community groups and organizations
Special Projects: The Family Centre is home to a number of innovative projects to support children, youth, and families
Click a menu item to the left to navigate around our website and learn more about how you can connect with The Family Centre!
The Family Centre Regular Operating Hours and Contact Details

Our Story

In 2001, Family and Children's Services of the Waterloo Region joined together with families and community partners to talk about building a united, connected community for children and families where children would be safe, healthy and loved.
This was the beginning of The Family Centre where connections, relationships, and partnerships are made. It's a place where children and families can find the programs and services they need to help them in growth, development, recreation, and educational achievement.
For Family and Children's Services, working closely with community partners helps to develop prevention programming, enhances early identification of families requiring assistance, and provides a better response to the needs of children and youth at risk of harm.
The Family Centre helps children and families:
identify and build on strengths they have
expand the range of services available in making change
seek greater stability and permanence for children and youth with family or alternative caregivers
enhance the future life chances and opportunities for growth, development, recreation, and educational achievement
Our Mission for The Family Centre:
"Strengthening families through a community of collaboration"
Our Vision for The Family Centre:
"Strong families, a healthy community".
---