Sexual Abuse Treatment Program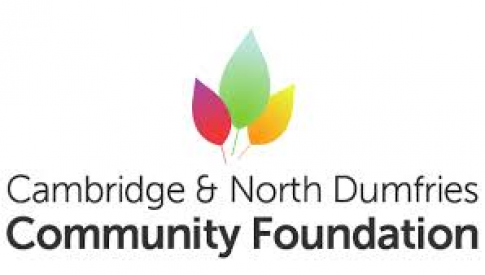 The Sexual Abuse Treatment Program is available free of charge to any child or youth in Waterloo Region under the age of 18. In order to provide needed services that are not funded by the government, we rely on community donations received through our Foundation's HEAL fund. The Cambridge North Dumfries Community Foundation has been a generous sponsor to help families and children heal.
Assessment and Treatment
Our specially trained clinicians meet with children and youth to complete an assessment of needs. We offer individual, family and or group therapy, which promotes healing from sexual abuse and sexual assault. We also offer assessment and treatment for children and youth who are showing concerning or sexually abusive behaviors.
Consultation
We are able to offer information, support and education to anyone in the community with questions about sexual abuse, concerning sexual behaviors and healthy sexuality.
Group Programs
It's so important for those who have experienced sexual abuse to realize that they are not alone. Group offers a safe place and unique opportunity for children and youth to connect with others, receive support and continue on their path of healing. Many topics are explored using art, discussion, and writing. Mindfulness, coping, self-care and relaxation techniques are explored as well as feelings, triggers, body image and healthy relationships.
For more information, please call 519-576-0540 or fill out the referral form.