Our In-House Partners
The Family Centre has a growing number of in-house partners who provide programs, events, and supports to help create our 'community of collaboration'. These partners include:
African Family Revival Organization (AFRO)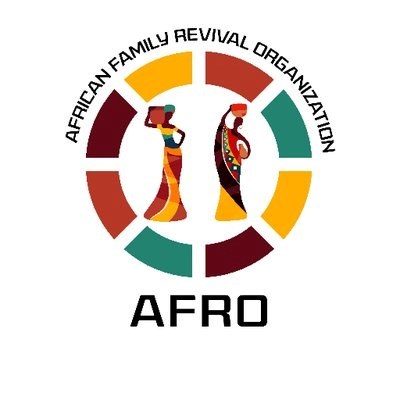 AFRO aims to support and develop the educational achievements, cultural and recreational interests of African youth. To assist in the health improvement of African women. To provide education and training facilities for African women. To enable them to participate in Canadian society as active citizens. AFRO CORE VALUES: Respecting diversity appreciating and celebrating diverse cultural heritages. Respecting religious diversity. Respecting family values. Promoting positive role models. Developing self respected, self esteem and empowerment.

Read more about African Family Revival Organization.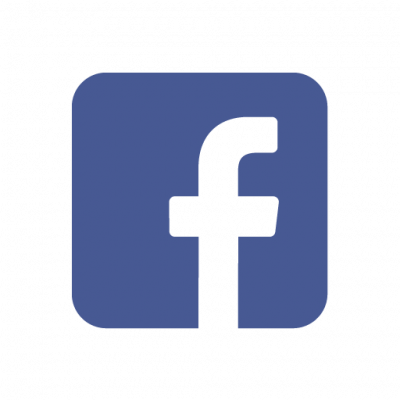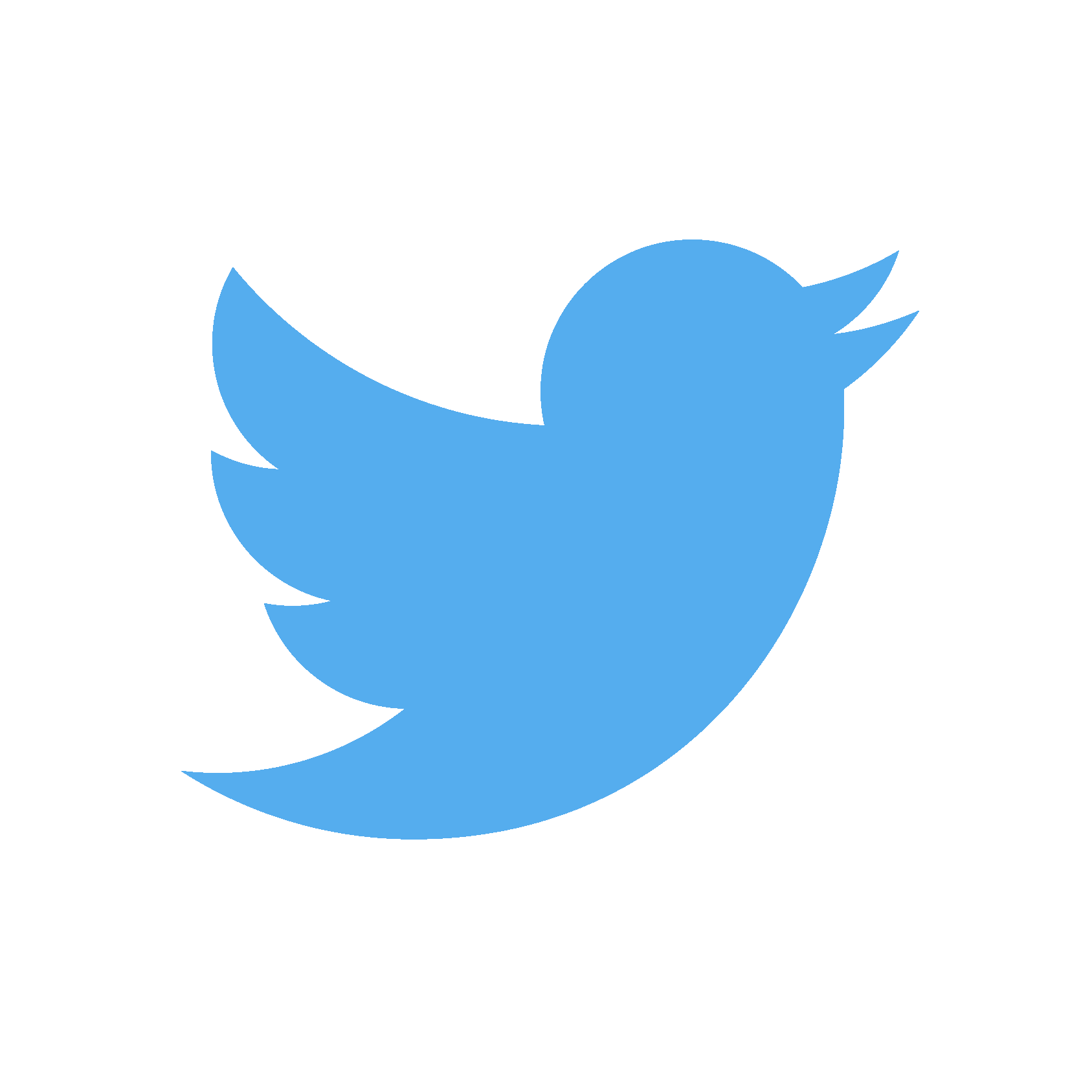 ---
Bereaved Families of Ontario - Midwestern Region

Our Mission: The bereaved helping the bereaved so that no-one walks alone through their journey of grief. Our Vision: To provide grief education and support to bereaved individuals, their families and professionals in schools, community organizations and corporate enterprises through outreach and training. We can help the healing begin.

Read more about Bereaved Families of Ontario.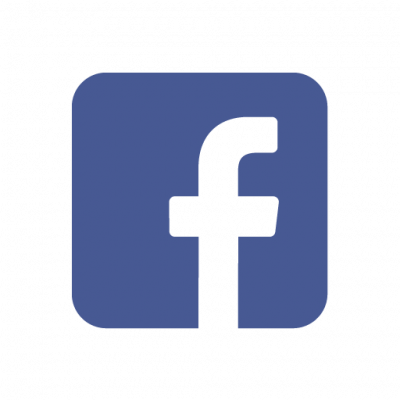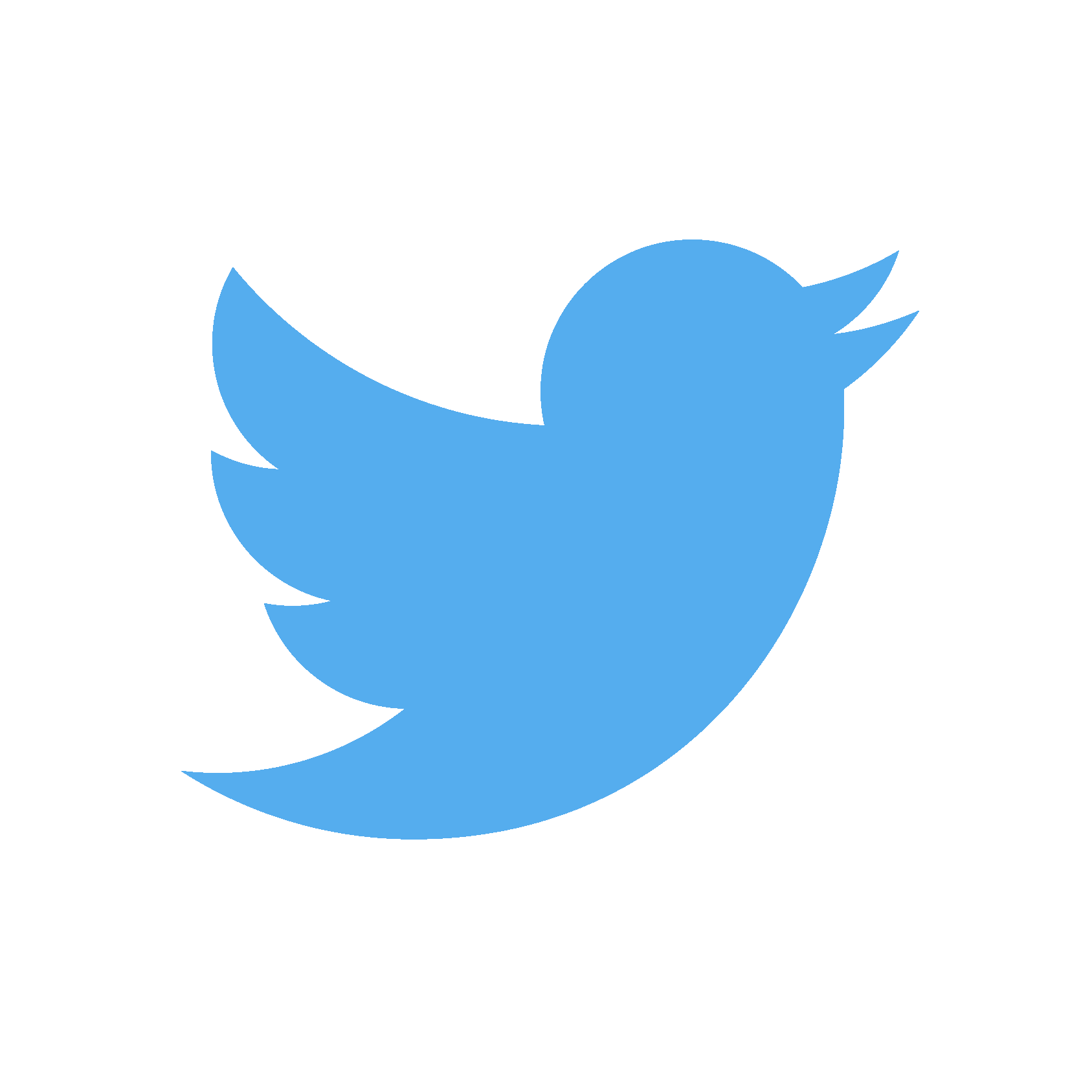 ---
Bridges to Belonging Waterloo Region (Resilience Project Partner)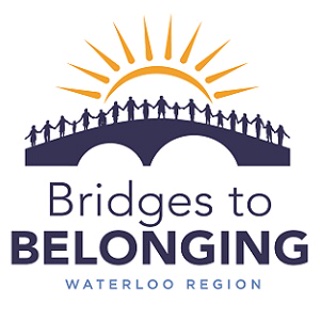 Embracing Possibility, Enriching Community.
Through meaningful relationships, Bridges to Belonging supports you to build on your unique abilities, to create the life you want in the community.
Read more about Bridges to Belonging.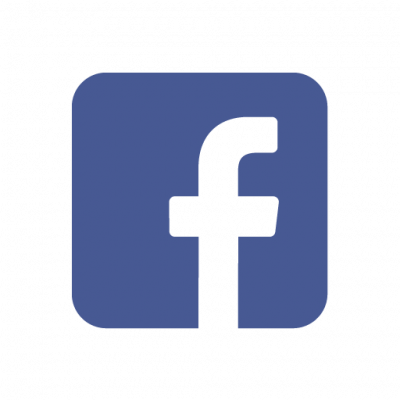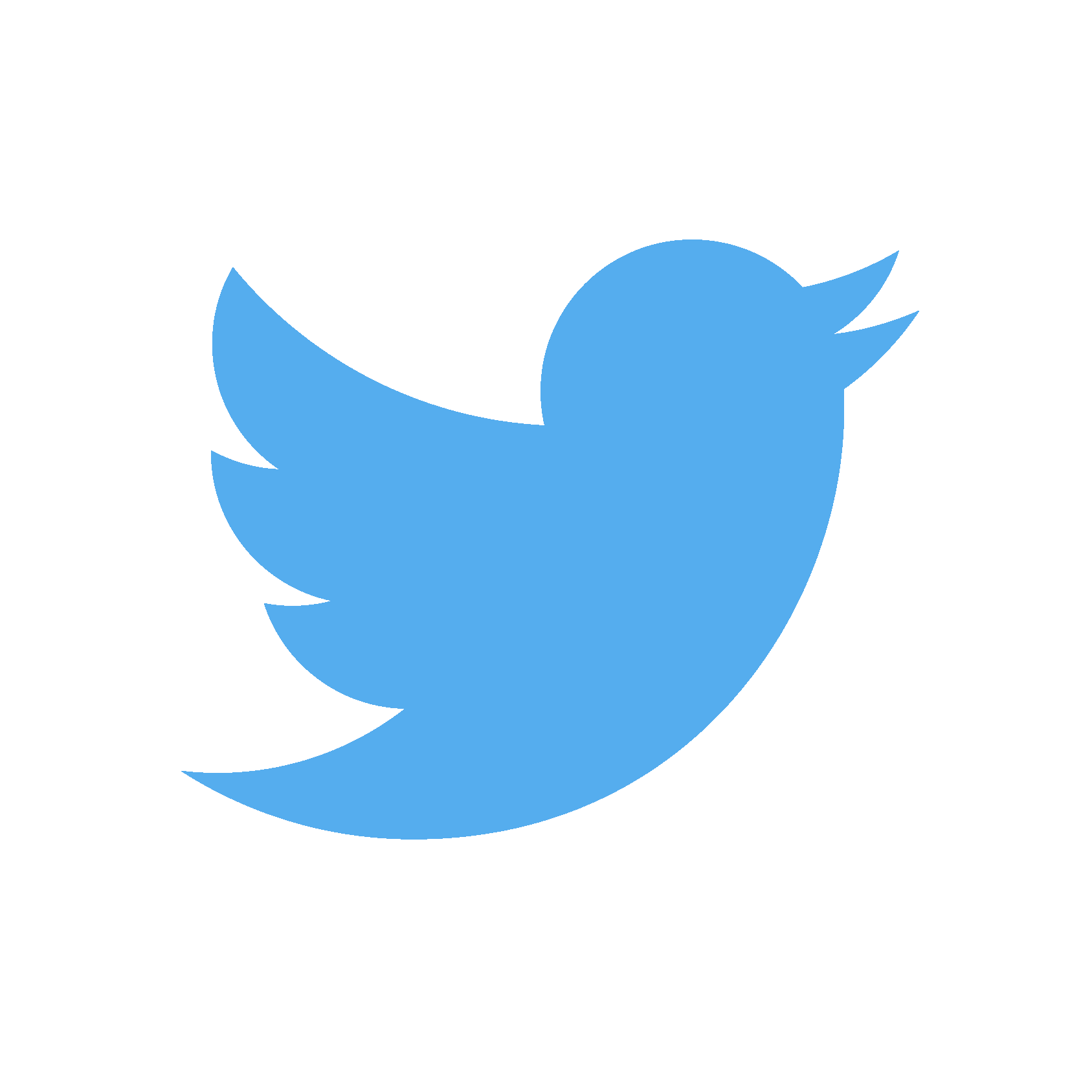 ---
Canadian Arab Women's Association (CAWA)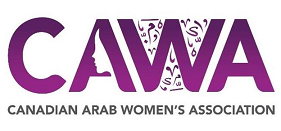 CAWA is a non-profit organization established with the purpose of connecting, supporting, and empowering Canadian Arab women in the Waterloo Region and Guelph in Ontario, Canada. We represent a group of women who self-identify as Arabs regardless of their religious beliefs, socio-economic status, and educational levels.
Read more about Canadian Arab Women's Association
Canadian Aweil Youth Association (CAYA)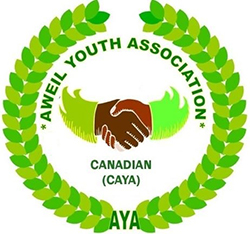 CAYA is a national non-political volunteer organization working to improve the Aweil province in South Sudan, to develop a society where all youth, children, women, men, disabled and seniors have access to education, medical care, food, clean water and no violence of any kind.
Read more about Canadian Aweil Youth Association.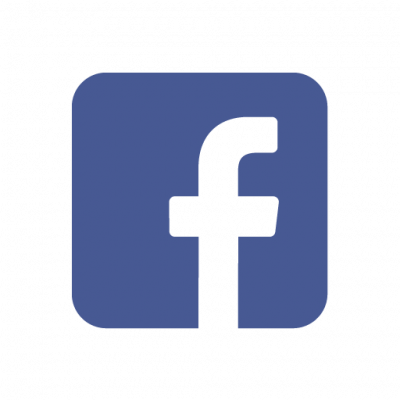 ---
Coalition of Muslim Women

The Coalition of Muslim Women strives to strengthen the voices of Muslim women, and enhance communication and understanding between Muslim women and the larger community.
Read more about the Coalition of Muslim Women.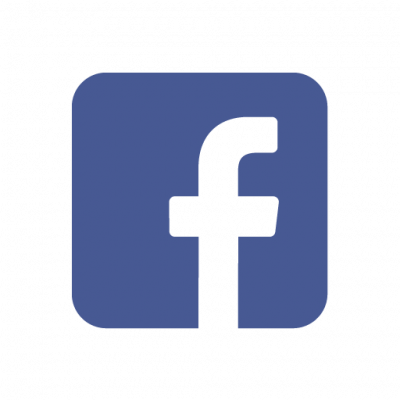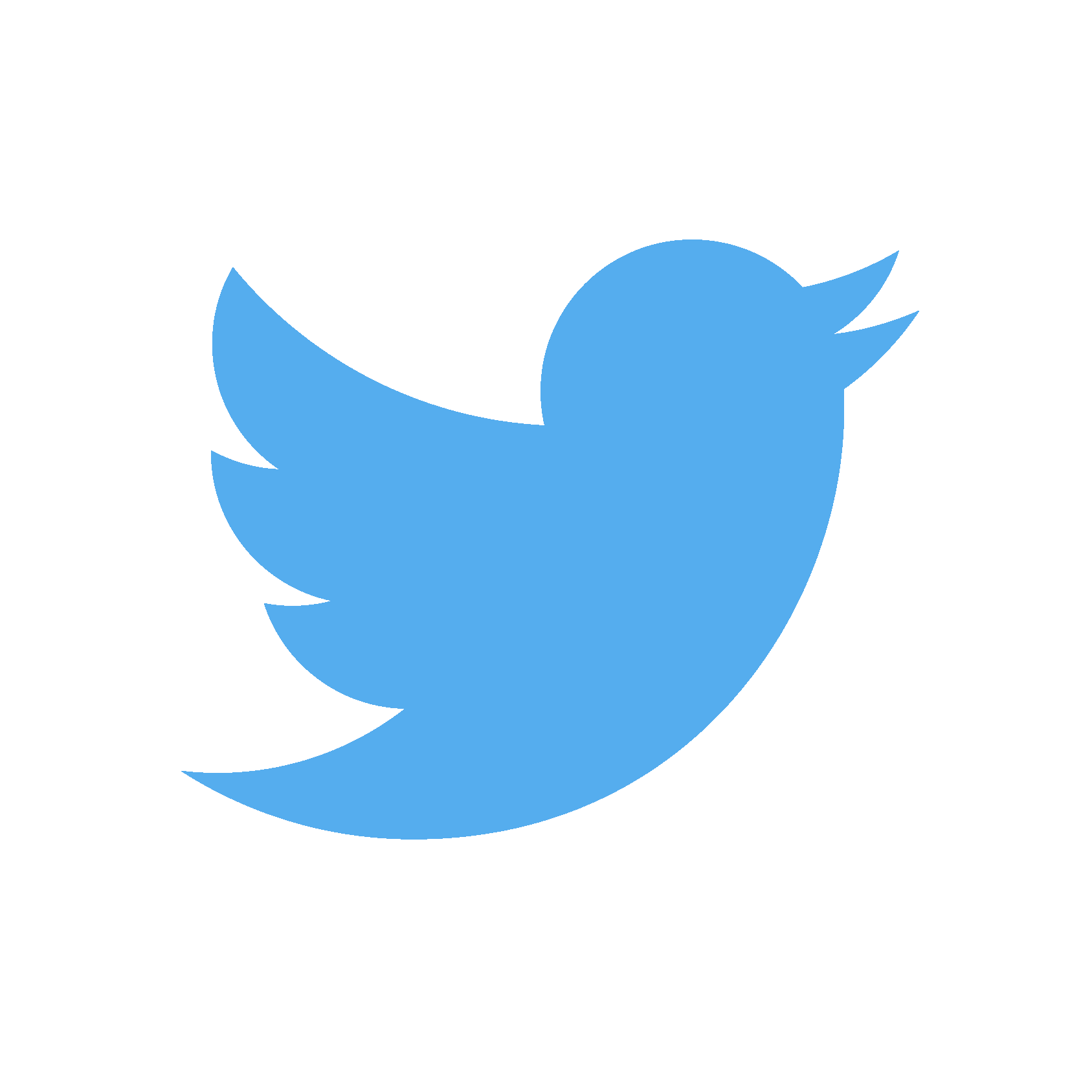 ---
Eritrean Islamic Community of KW Region

Empower our members by giving them a voice in the community at large and an opportunity to share their experience, concerns, and perspective.
Create opportunities to introduce the Eritrean Community to the larger Canadian public by working together andexchange culture, historical and traditional experiences.
Provide information session to non-Eritrean origin Canadians about Eritrea, it's culture, history, arts, Muslim and social events organized by the community.
Preserve and enhance Eritrean languages and cultural awareness.
Identify and address issues that affect the well being of the Eritrean community.
Bridge the cultural gap between members and Canadian society
Represent and advocate for members of the Eritrean community.
Offer relevant programming, activities, and resources to members.
Aid in matters directly or indirectly related to the settlement and integration of Eritrean newcomers.

---
Hummingbird Centre for HOPE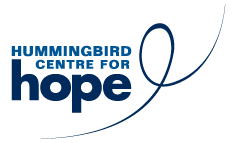 Hummingbird Centre provides continuing bereavement support to men and women after the death of their spouse or partner. A peer-to-peer environment of hope facilitates the rebuilding of a new sense of self as an only parent. We have a passion for HOPE and for nurturing HOPE in the people we help.
Read more about The Hummingbird Centre for Hope.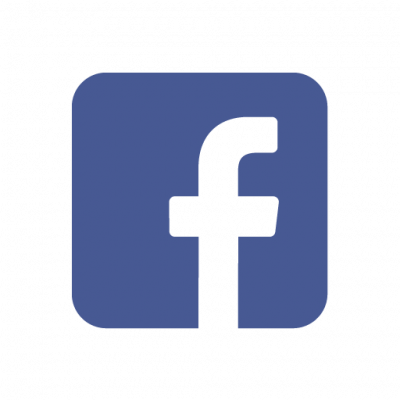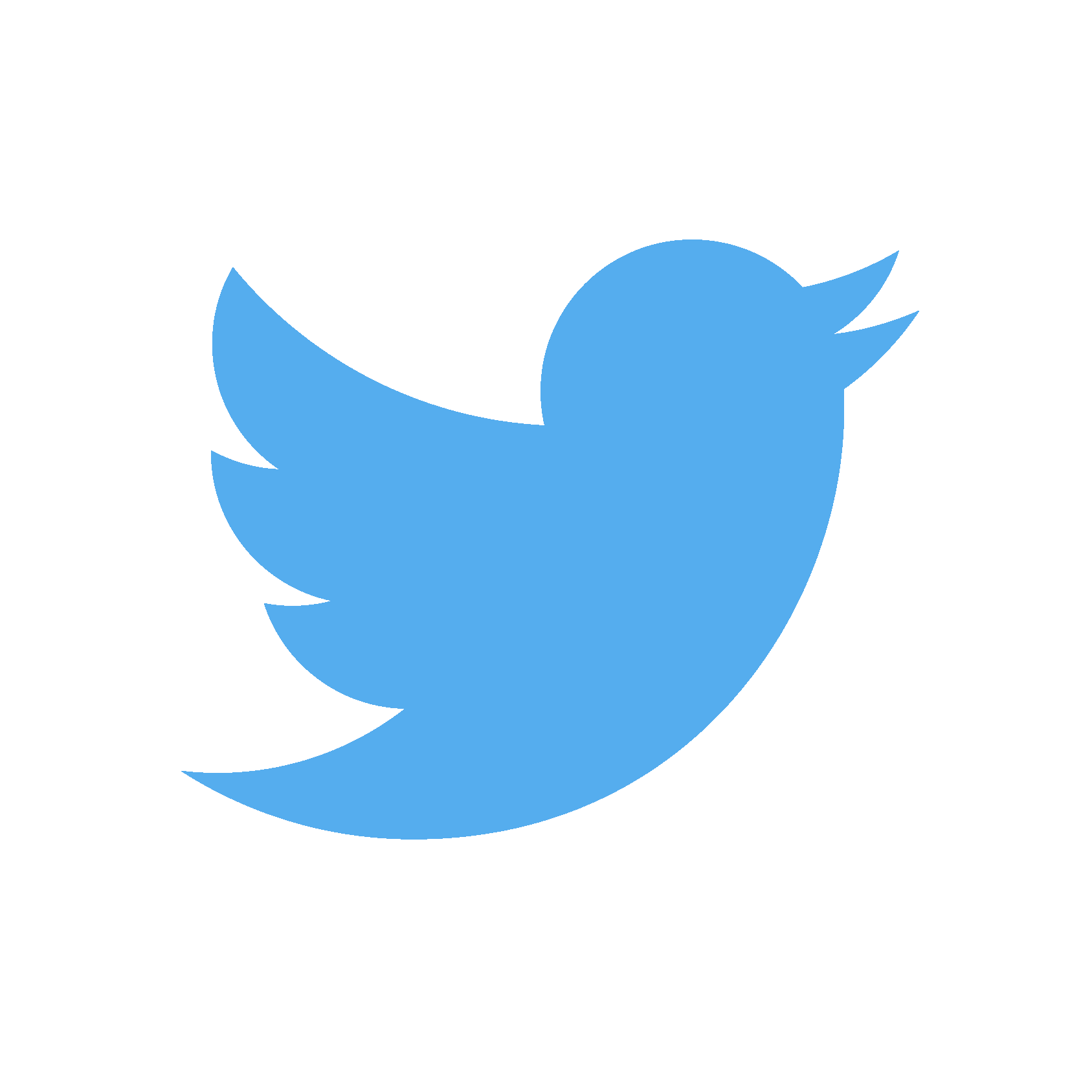 ---
KidsAbility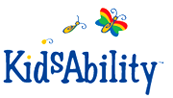 KidsAbility is a dynamic, multi-faceted organization that serves children with a wide range of special needs. This includes children with developmental disabilities and delays related to premature birth, medical syndromes such as Down syndrome, coordination disorders, and autism; physical disabilities such as muscular dystrophy, spina bifida and cerebral palsy; and communication difficulties in language, articulation, fluency and voice. KidsAbility empowers children and youth with special needs to realize their full potential.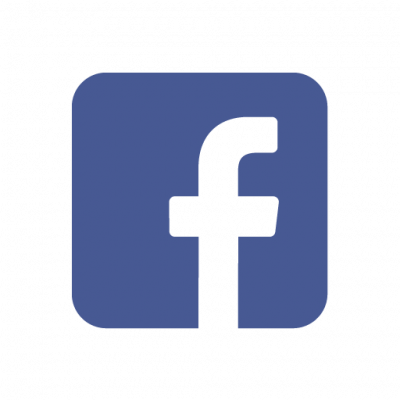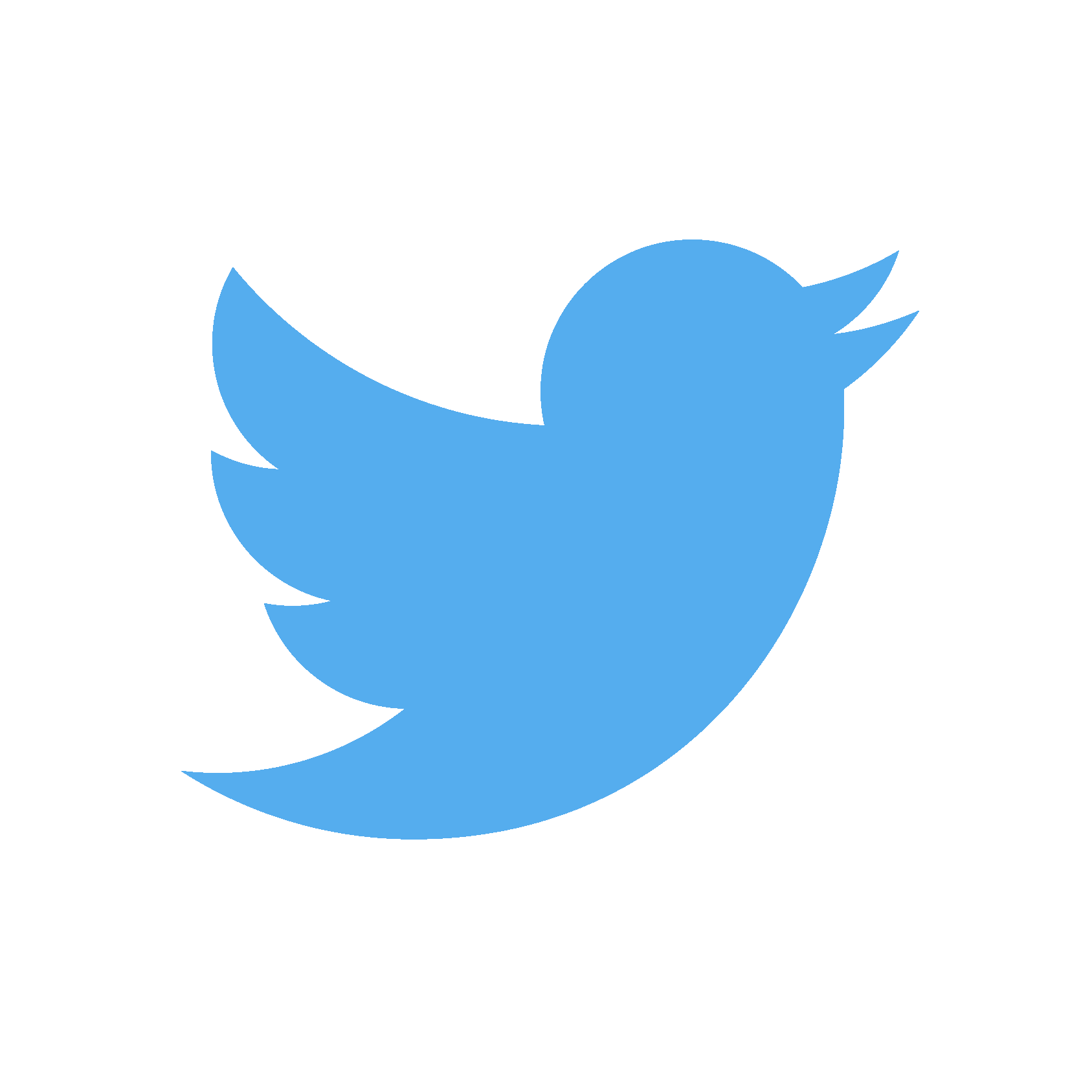 ---
KidSport KW

KidSport Kitchener Waterloo helps overcome the financial barriers that exist in families so that all kids have the opportunity to participate in organized sport.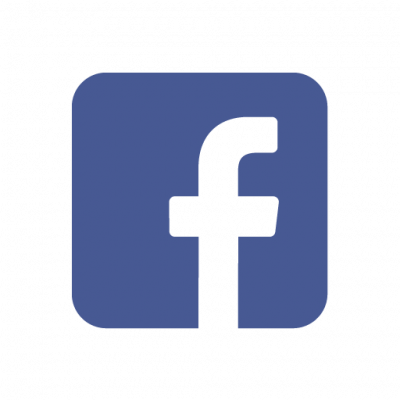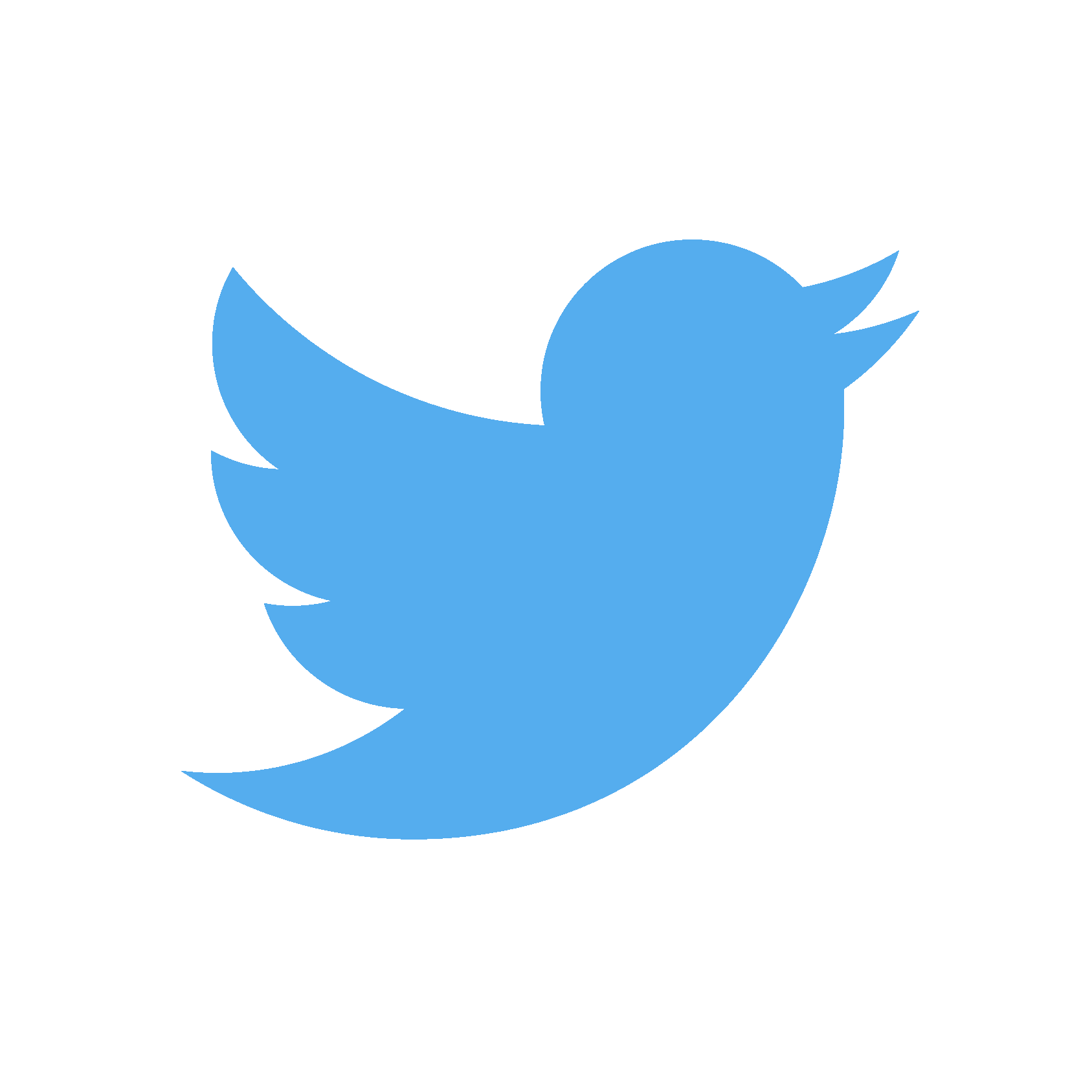 ---
Levant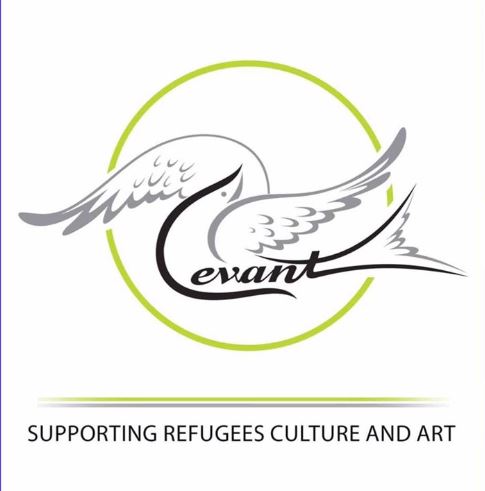 Levant is a non-profit organization that helps in the settlement and integration of newcomers to the community. In Levant we know the frustration and isolation that newcomers might face when they arrive to a new community, especially refugees who suffered catastrophic circumstances in their long journey to reach Canada. For five years, Levant has helped many families to settle better and integrate faster, through art, culture and social activities. We worked on narrowing gaps and building bridges through effective communication between newcomers and already established members of the community. Through cultural art, we help newcomers to present their culture and heritage to a wide variety of audiences, which helped them to break free isolation and become more social, increasing their participation in social activities and deepens their feeling of belonging, as well as reduce stereotype and racism in the community.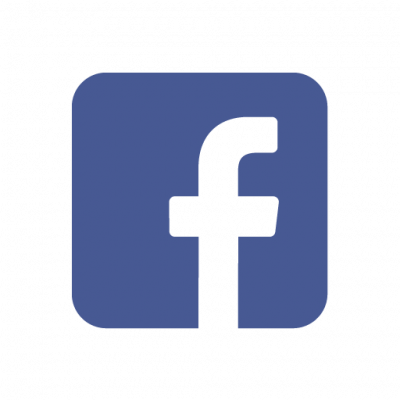 ---
Métis Nation of Ontario - Grand River Métis Council

The Grand River Métis Council's mission is to promote and preserve the Métis way of life. We look to our elders, to attain and maintain our Métis traditions, culture, spirituality and the respect of Mother Earth. To ensure future generations carry on this vision, we are committed to educating our Youth.
Read more about Grand River Métis Council.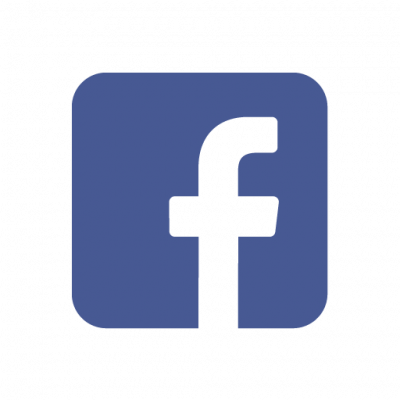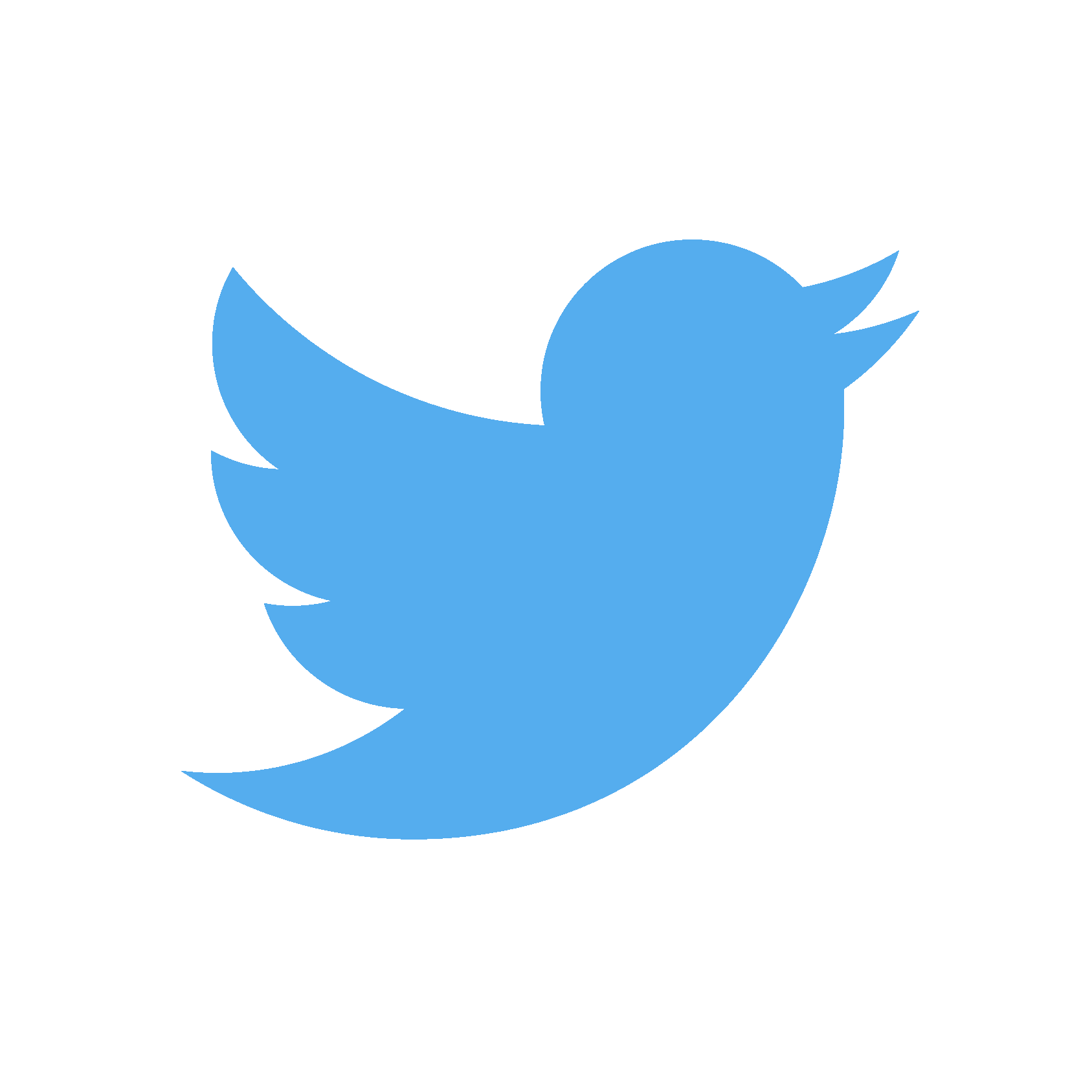 ---
Morning Glory Cafe @ The Family Centre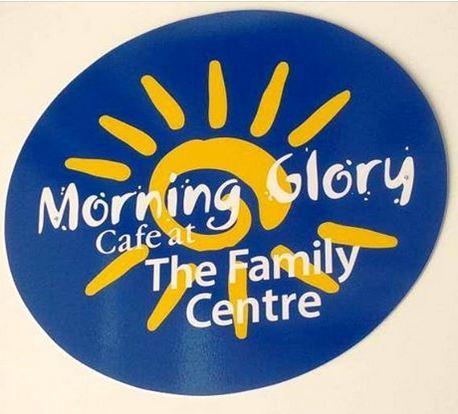 Morning Glory Cafe is a youth skill-building social enterprise through Ray of Hope. Youth participants are employed for four to six months and are given on-the-job training as well as life-skills training. After six months in the program, youth receive assistance in either finding permanent employment or returning to school. Drop by Morning Glory Cafe @ The Family Centre for a coffee, a meal, and a chat with the friendly and welcoming staff!
Read more about Morning Glory Cafe @ The Family Centre.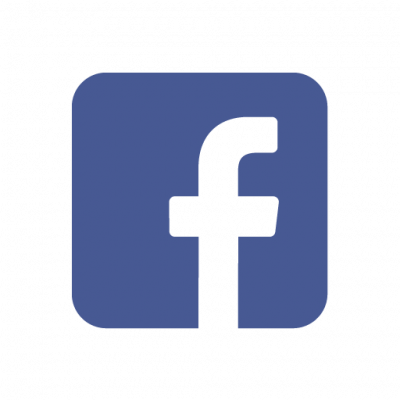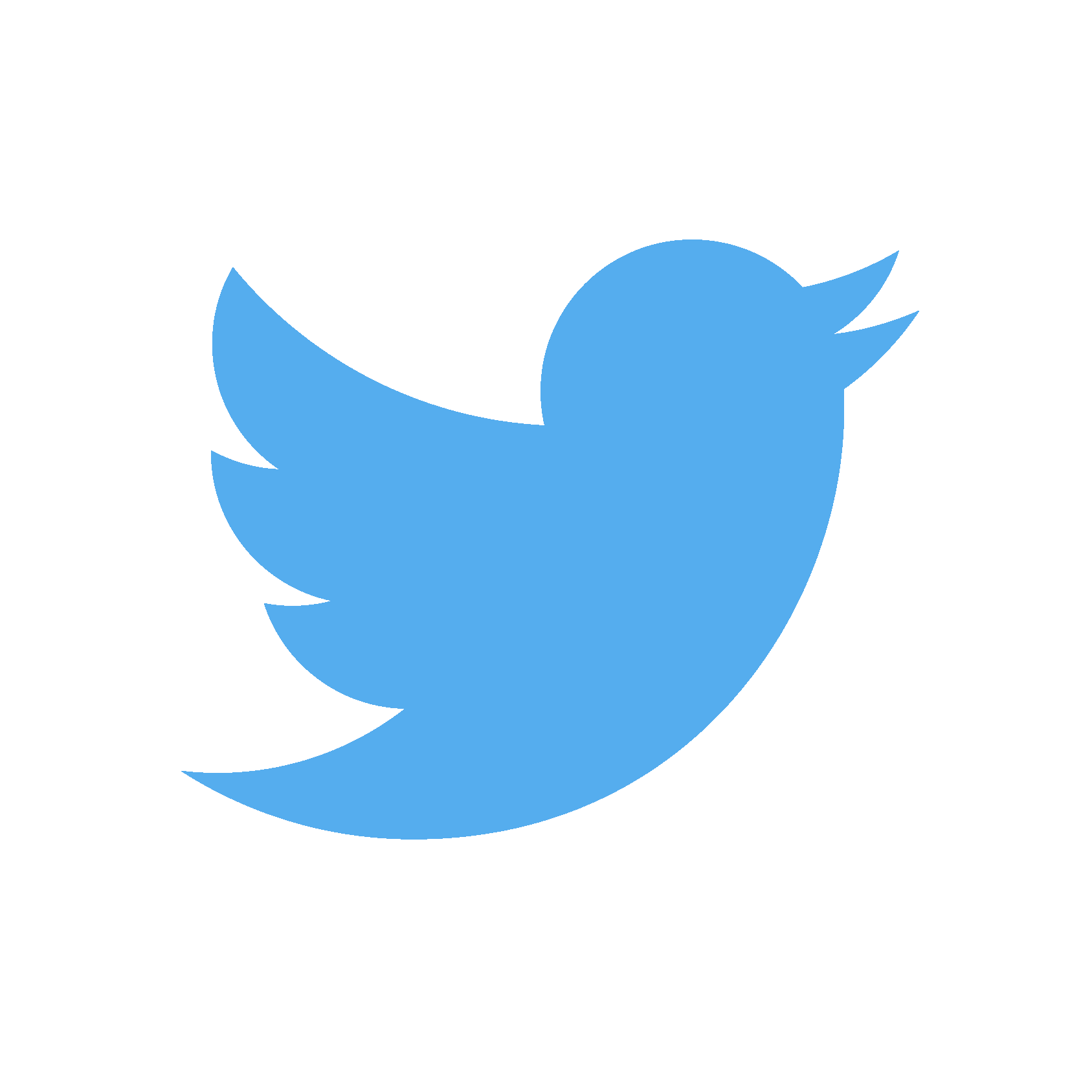 ---
Muslim Social Services of KW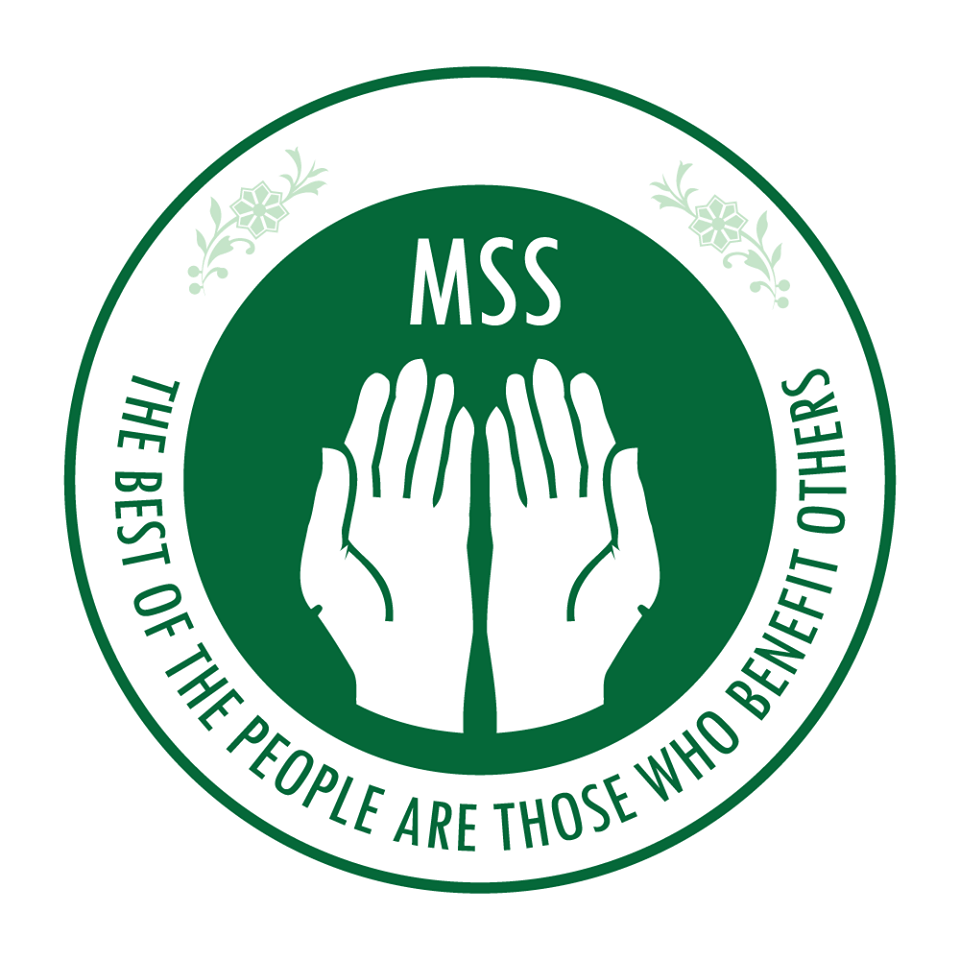 Muslim Social Services of Kitchener Waterloo is a not-for-profit volunteer-driven organization that provides culturally and spiritually sensitive humanitarian and social services to the Muslim and non-Muslim community of the Waterloo region. MSS aims to foster a healthy, inclusive environment and provides various opportunities of learning and personal growth through its educational, outreach, and support initiatives; it seeks to create an understanding of Islam and Muslims in Canada, build bridges with other faith communities as well as mainstream social service and community organizations.

Read more about Muslim Social Services of Kitchener-Waterloo.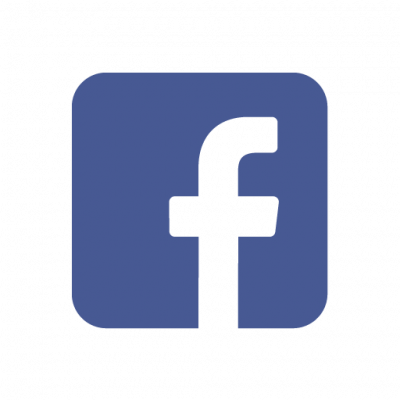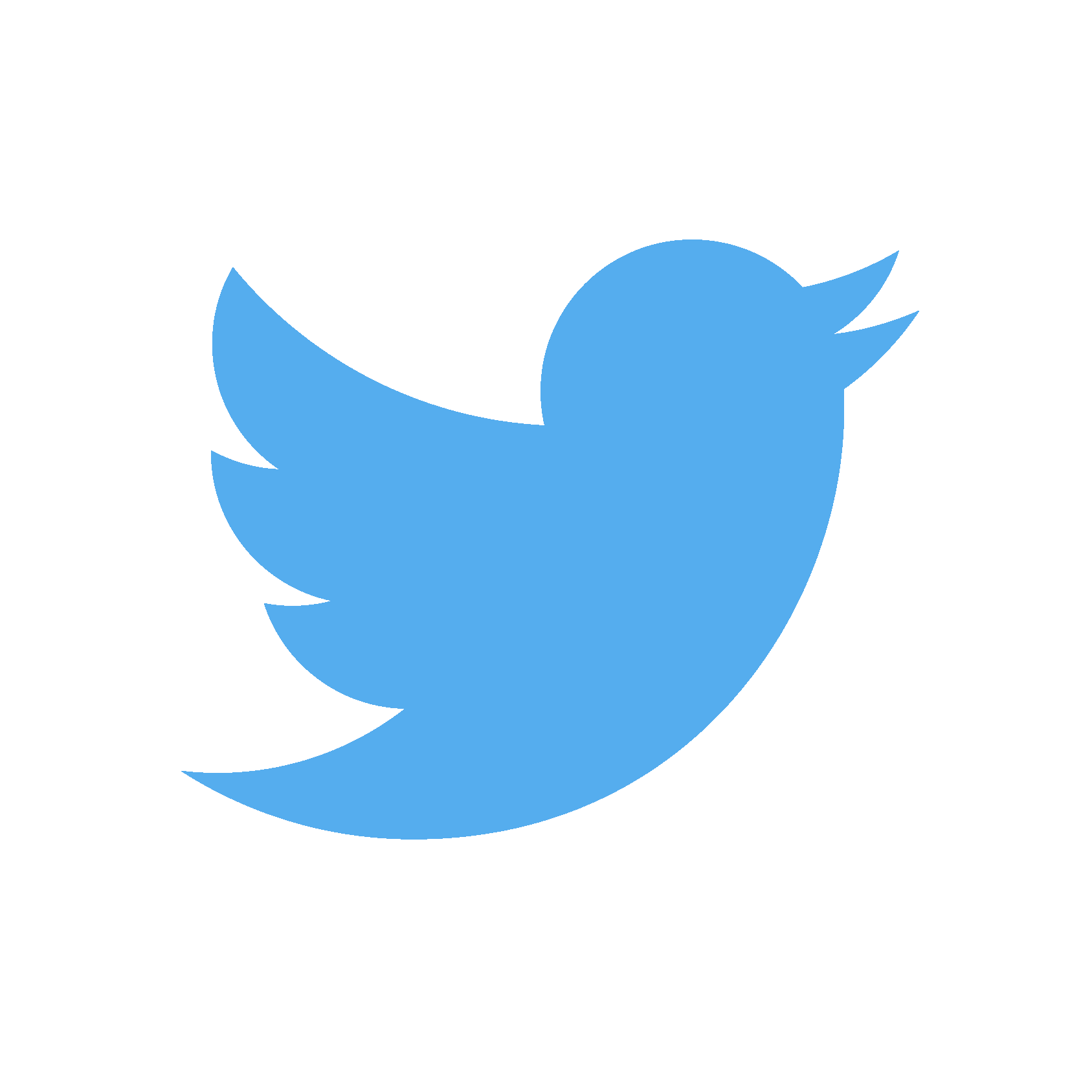 ---
Somali Canadian Association of KW Region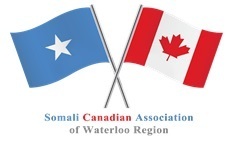 Established in 1993, The Somali Canadian Association of Waterloo Region (SCAWR) is a non-profit, non-partisan community association whose mission is to enhance the lives of Somali Canadians and immigrants in Waterloo Region by providing key services and programs, and also encourage members to preserve, promote, and advance their culture while upholding Canadian values.
Read more about Somali Canadian Association of KW Region
---
Waterloo Region Family Network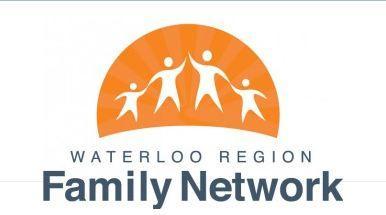 Three pillars were identified as the driving force at WRFN: Educate, Connect and Empower. Educate: In an effort to fill this need, WRFN offers seminars and workshops on issues surrounding raising and nurturing a child with special needs. Connect: Connecting families to each other and to the community was also an important service to provide. Having a child with special needs can be isolating, especially when the realization that your child has a special need is new. Empower: Empowerment may be the most important ideal WRFN has. By being educated and connected, families and individuals can feel empowered and better advocate for their child and themselves. A feeling of empowerment gives families confidence and strength to know they can rise to the everyday challenges they may deal with as well as giving them a feeling of self worth.
Read more about Waterloo Region Family Network.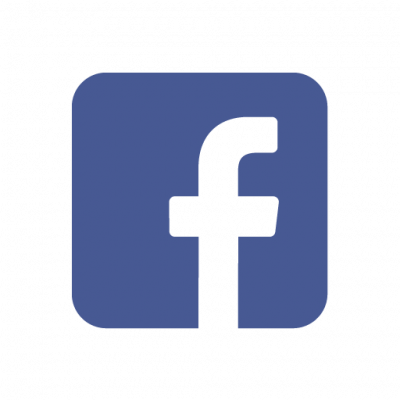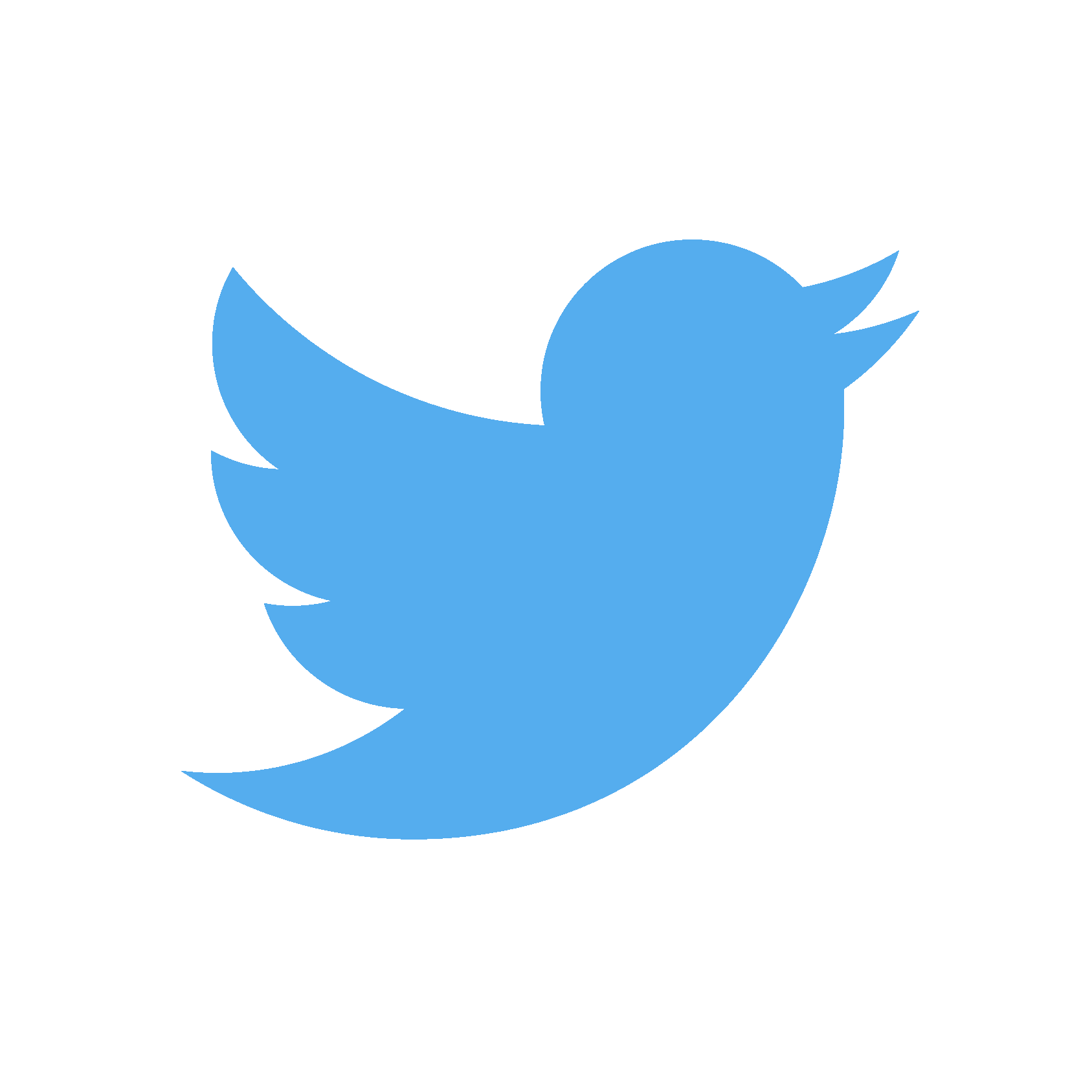 ---
White Owl Native Ancestry Association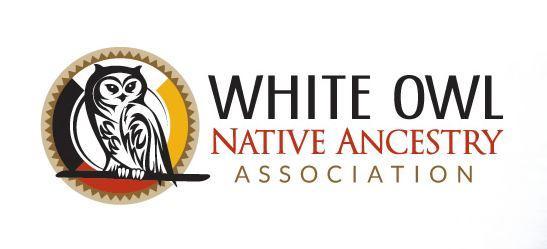 White Owl NAA brings their Wholistic Child & Youth programs to The Family Centre. Wholistic Child and Youth was established to ensure Aboriginal children and young people acquire better access to culturally appropriate mental health and addictions services. This could be in the form of counselling, group therapy and/or crisis intervention; which would encompass a range of culturally competent traditional teachings and ceremonies.
Read more about White Owl Native Ancestry Association and Wholistic Child & Youth.