Our Commitment to Reconciliation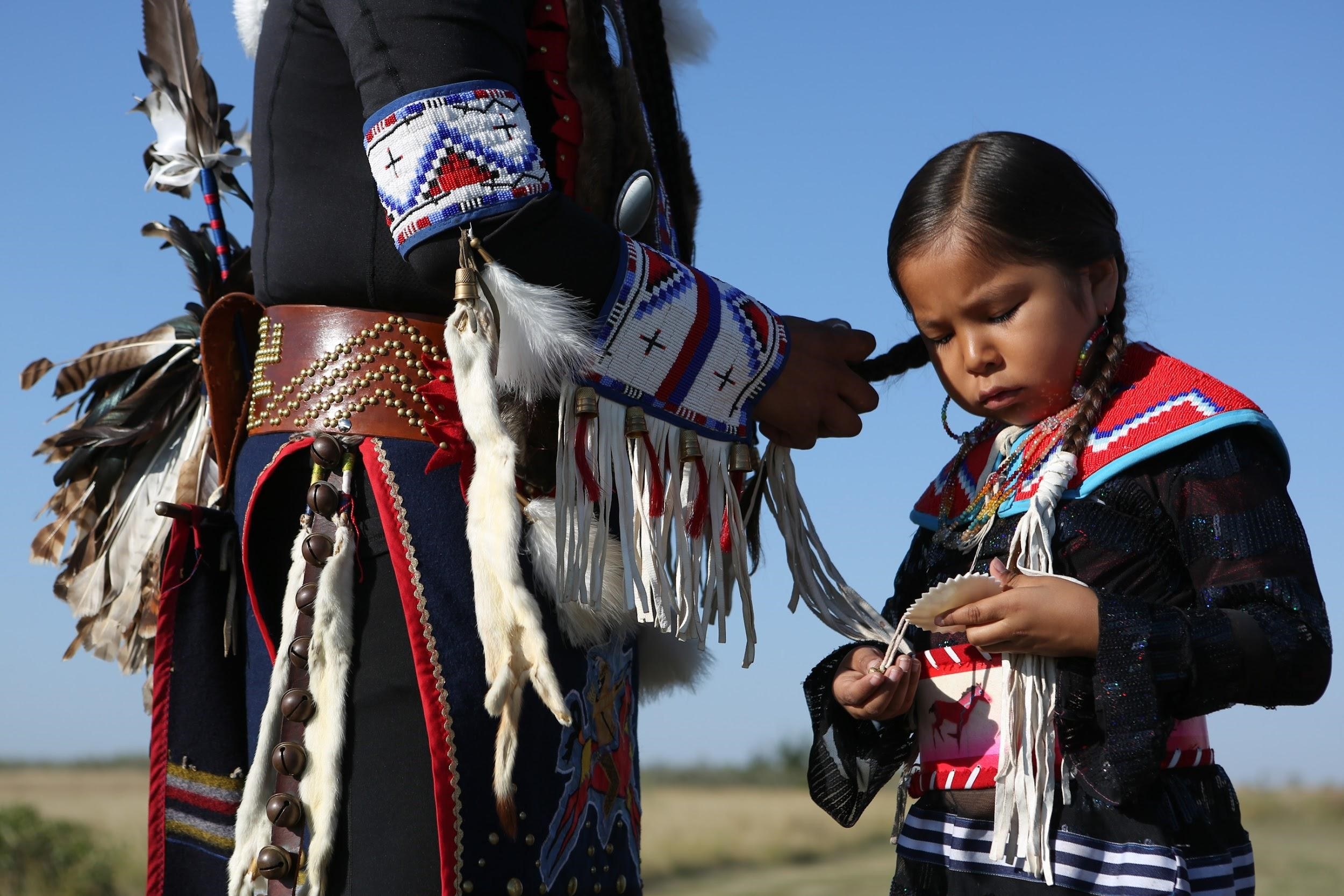 The Truth and Reconciliation Commission (TRC) of Canada: Calls to Action were released on December 15, 2015. Prime Minister Justin Trudeau made a commitment to implement all 94 calls to action. Calls to Action 1-5 are specific to Child Welfare's responsibilities to Indigenous Families.
Family and Children's Services and Children's Aid Societies in Ontario have committed to:
• Reduce the number of Indigenous children in care.
• Reduce the court cases involving Indigenous children and families.
• Increase the use of formal customary care agreements.
• Increase Indigenous representation and involvement at the local Board of Directors.
• Have mandatory Indigenous training for staff.
• Change their inter-agency protocol to include Jordan's Principle.
• Consult with Indigenous communities to develop a plan to help children and families from the communities.
• Develop relationships between their agency and the local Indigenous communities.
• Help people who want to see their historical files by providing the information they want.