Family Violence Support Services

At Family & Children's Services, we have Family Violence Treatment Specialists who provide individual and couples counseling.
Together with our community partners, we can offer counseling and groups to help you if you or your children have experienced family violence.
we help men have better relationships with their children and families
we help couples build a safer, healthier relationship
we help women by providing counseling and safety planing for themselves and their children
we support children who have witnessed violence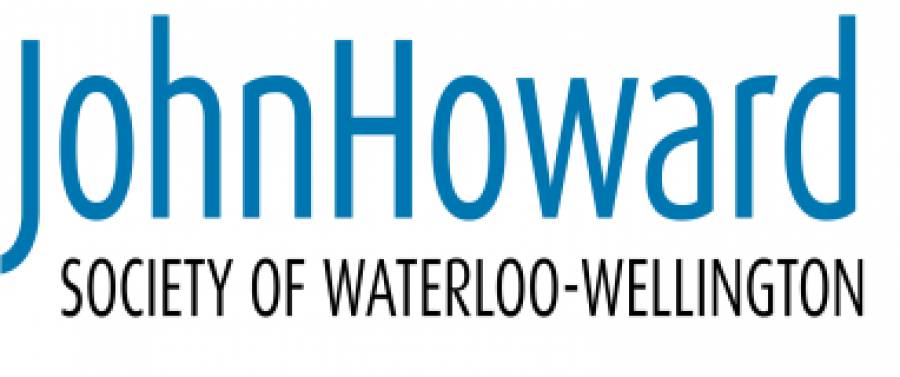 Caring Dads
This unique 12-week group allows men to connect with each other as fathers. Men learn to cope in healthy ways when faced with frustrating situations and understand how their fathering choices have an effect on their children. They also learn how to strengthen their relationship with their children. Any dad in the community who wants to improve his relationship with his children is welcome to attend.
"I don't have to carry my father's beliefs. It's my choice to create my own. This was an eye opener for me, realizing I could have went down the same path, but now I will not. It's hard to break cycles, but the class showed how important it is too." Caring Dads participant
For more information, please call 519-576-0540 or email inquiries@facswaterloo.org