Resilience Project: News and Current events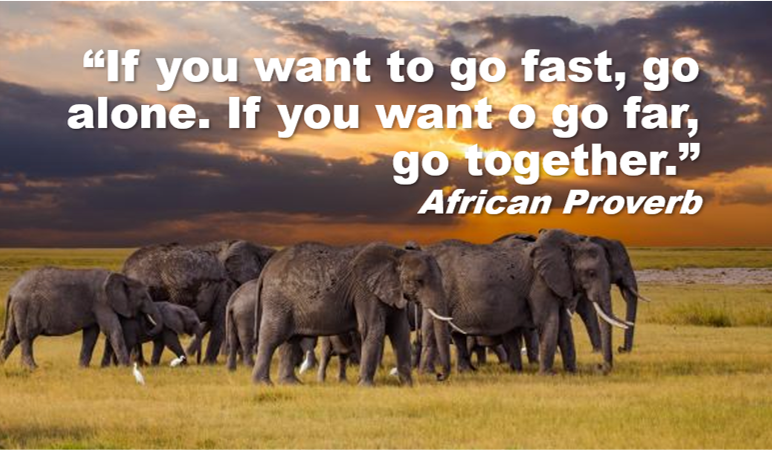 Connecting with your Toddler (Virtual Program)
Free program possible by Ontario Trillium Foundation and is intented for families with low income.
Connecting with your Toddler (Virtual Program)
Youth Summer Fun Fiesta
Summer program for children aged 12+
Youth Summer Fun Fiesta - Open to all youth ages 12+

ArtShine
This program is offered in April via Zoom by ArtShine in a Box! Best suited for elementary-aged artists!
Artshine in a Box! presents: Metallic Markers and Pencil Crayons!
Learn Turkish
Mondays from 6:00pm - 7:00pm (Starts April 5)
Learn Turkish In A Fun And Engaging Way! Mondays from 6:00pm - 7:00pm (Starts April 5)
Youth Group
Youth Group: Wednesdays from 6:00pm-7:00pm (Starts April 7)
Travelling Mural