Resilience Project programs and events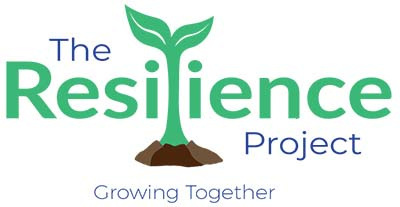 Winter 2022 Programs - Limited spaces available!
Music Academy (Online) - Players Theatre (In-Person) - Creative Space (In-Person)
Arts groups Winter groups 2022
Introduction to THEATER & FILM - Tuesday weekly sessions: Starts Feb 22/2022
Free workshop for youth. Learn acting for both camera & stage and the basics Film-making
Introduction to Theater and film
Youth Cooking Program (Virtual) 14 years of age & older - Wednesday weekly session: Starts Feb 23/2022
Free program delivered in partnership with Levant Canada
LINKS for Youth, by Youth (4 Interactive Online Small Group Workshops)- Thursday weekly session: Starts March 3/2022
Discover your unique gifts, strengths and interest - LINK them with people and resources in your community - Begin building a Personal Network of Belonging.