NEW THIS YEAR...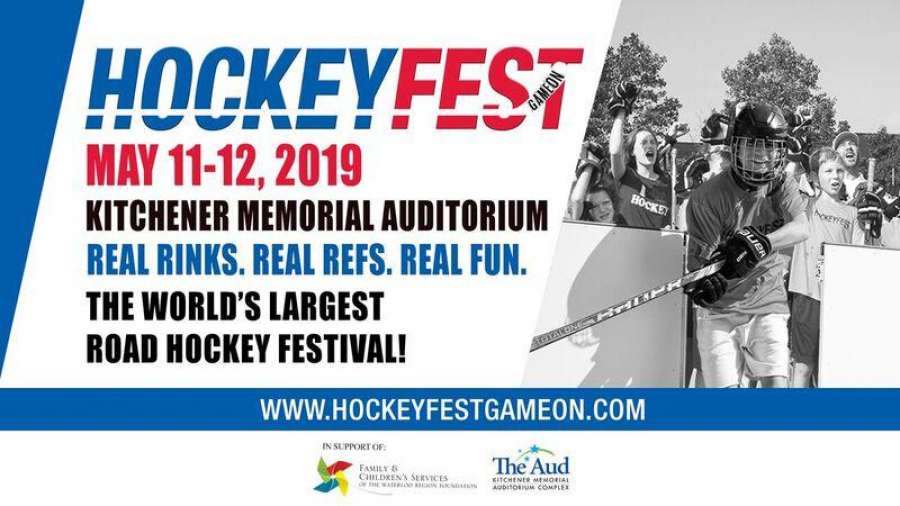 Join us for HOCKEYFEST– a two-day outdoor street hockey festival - in support of Family & Children's Services Foundation.
Our #1 goal ... sending local kids to camp!
Register Early - Draft your team and register at www.hockeyfestgameon.com. Registration closes May 5 or when division is full. $495 per team. No additional fundraising is required.
Teams of ALL AGES - boys, girls, co-ed and adult - and ALL SKILL LEVELS - recreation or competitive - will play a minimum of 4 games per team:
U9 and under - 9 player roster (4+ goalie)
All older divisions - 7 player roster (3+ goalie)
Help send kids to camp - HOCKEYFEST is the signature fundraising event in our Kids to Camp Campaign. This year with your help, we will be able to give more than 500 local children and youth the experience of summer camp! Much like hockey, camp gives children a chance to make new friends, build their self-esteem, develop new skills, explore their passion and help build resilience.
Click here to find out why the camp experience is so important.