Rainbow Family Storytime - Waterloo Public Library (wpl.ca)
Posted: November 7, 2022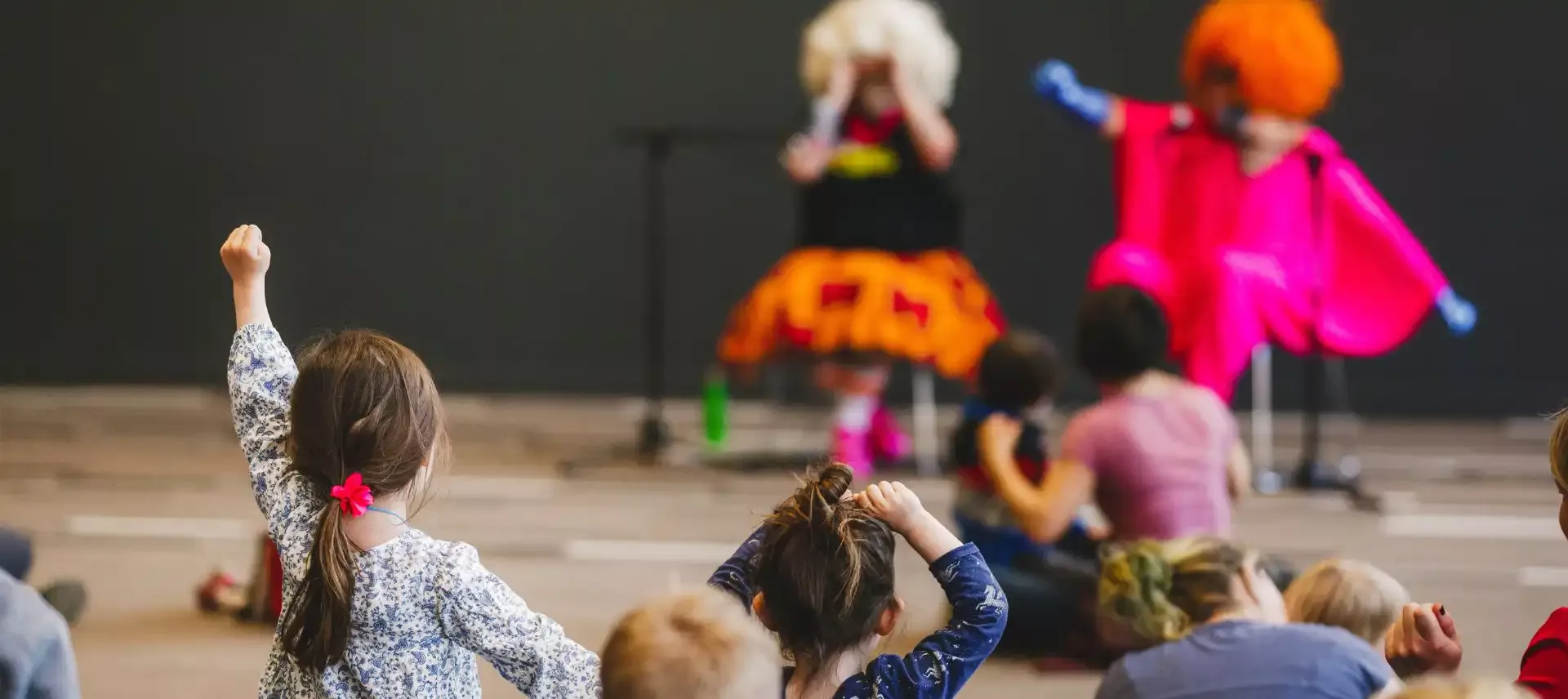 Saturday, November 26

11:00am - 1:00pm
Rainbow Family Storytime - Waterloo Public Library (wpl.ca)
Join performer TroyBoy for a Rainbow Family Storytime where he will read some queer oriented children's books with a little twirl!
After the storytime, join us for crafts, activities, an opportunity to meet TroyBoy.
This program is presented in partnership with Family and Children's Services of Waterloo Region.
Family & Children's Services of Waterloo Region stands as a support and resource in collaboration with partners for the 2SLGBTQIA+ community to thrive. This not only means our prevention and protection work, but also supporting queer artists and creating spaces that are inclusive in the areas we serve.
TroyBoy Parks has been producing queer styled shows for almost 9 years! He is best known for his eye for top caliber entertainment, his rock star glamour aesthetic, dominant charisma & working with only the BEST drag artists across 29 communities in Ontario including all three of the TriCities.
Victor Santiago (He ∙ Him ∙ They ∙ Them)
t:519.576.0540 x3544