March 21st is the International Day for the Elimination of Racial Discrimination
Posted: March 21, 2022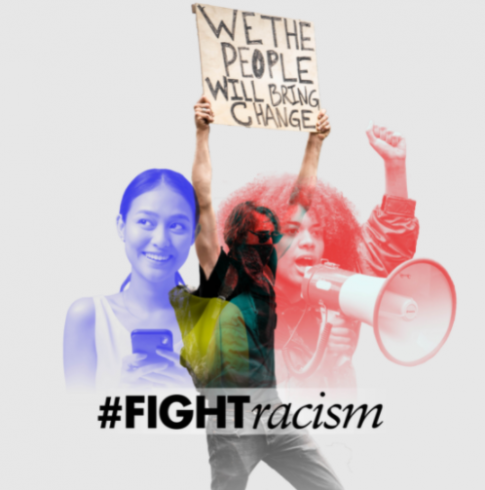 March 21st is the International Day for the Elimination of Racial Discrimination. Racism, and intolerance are problems prevalent in all societies and each one of us has a responsibility to stand up against all forms of discrimination. As an agency and the Union OPSEU Local 258, we are not immune to dealing with racial discrimination and we acknowledge the harm it causes. We will continue to provide all staff with learning opportunities to create an environment that is culturally and psychologically safe for our staff, families and our community. We will continue to do our work through an antiracism lens.

Discrimination has no place in our organization or our community.

We renew our commitment to racial justice, combating racism and standing up against all forms of discrimination.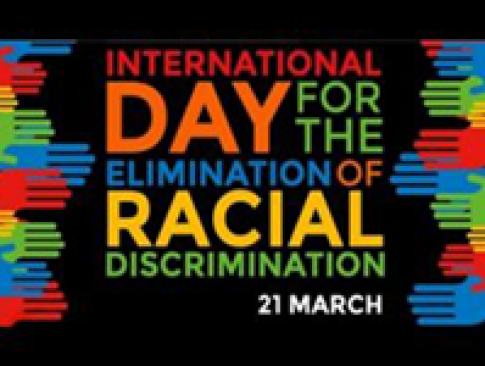 Call to Action:
We are calling on all staff to use their voice to call out racism. We cannot sit in silence as our colleagues continue to experience racism and other forms of discrimination.