Posted: February 4, 2022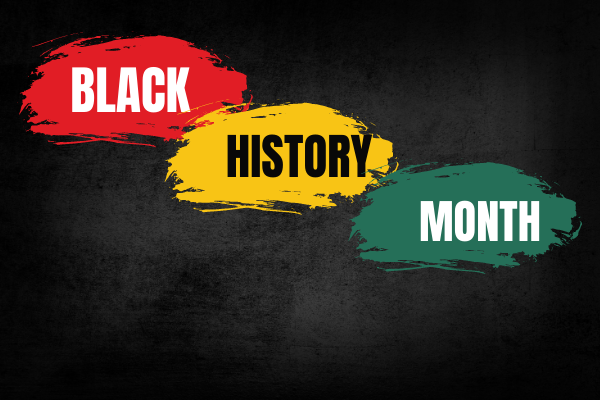 You may have noticed that we have not posted about Black History Month, until now. We cannot celebrate Black history without recognizing our truth. Our silence on this matter was intentional to offer space for a present day act of anti-Black racism right here in our community and allowing our staff time to reflect on their own experience.
As an organization, we have challenged ourselves to take a more active role in addressing the issues of racism and anti-Black racism not only in our organization but in our community. We are looking forward to connecting in the upcoming weeks as we celebrate rich Canadian Black history, offer community resources and share some of the events taking place at Family and Children's Services.