Posted: December 30, 2021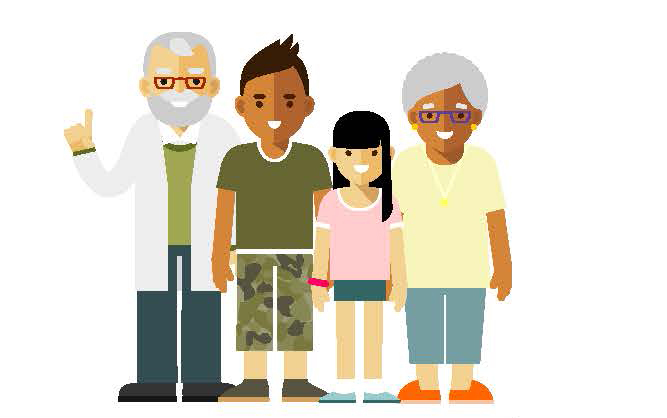 Health care options in your community. All content including links are in the PDF link below.
Non-emergency medical assistance.
First call your family doctor, nurse practitioner or their on-call service to book an appointment. If not available, consider visiting a walk-in clinic or urgent care centre.
Health-related advice from a Registered Nurse 24/7.
Call Telehealth Ontario at 1-866-797-0000.
Ontario Virtual Care Clinic

Ontario virtual care clinic is an option for simple health care concerns addressed virtually Ontario Virtual Care Clinic at seethedoctor.ca
Serious medical injuries and conditions.

Call 911 or go to an Emergency Department.

WHEN TO SEE YOUR PRIMARY CARE PROVIDER (FAMILY DOCTOR OR NURSE PRACTITIONER)
Your family doctor is your best option for your ongoing health care.
In a non-emergency, contact your family doctor (or nurse practitioner) to determine if you should be seen in person
or virtually.
Stay connected with your primary care provider by signing up for e-mail communication, social media and watch the website for information.
Prepare ahead of time for urgent situations.
* Ask about after hours availability.
* Ask about options when the office is closed (weekends, holidays, vacation).
If you need help to find a family doctor, contact your Home and Community Care Support Services Waterloo Wellington at 519-748-2222
St. Joseph's Healthcare Hamilton Online Urgent Care
For individuals 18 years of age and older with an urgent, non-life threatening medical issue. Information at: www.stjoes.ca/virtual-appointm...
Children's Hospital London Health Sciences Centre Virtual Emergency Clinic
If you're concerned your child may require emergency care and you're not sure about coming into the hospital, a virtual emergency clinic is available. Call 519-685-8735 between 3:00 pm to 7:00 pm. Or, call toll-free 1-844-227-3844. Patients can self-book an appointment at any time at www.urgentcareontario.ca/
WHEN TO GO TO THE EMERGENCY DEPARTMENT
If you need immediate help, call 9-1-1. Emergency Departments provide treatment of severe illnesses and life-threatening injuries 24 hours a day, 365 days a year. If you need urgent medical attention for serious illness or injury, visit an Emergency Department. A doctor or nurse will assess your condition and decide on a course of treatment. Go to the Emergency Department if you're experiencing a medical emergency. If your situation is not a medical emergency, you should choose a different health care option. Important Tips for the Emergency Room

For more information...