Hummingbird Centre for Hope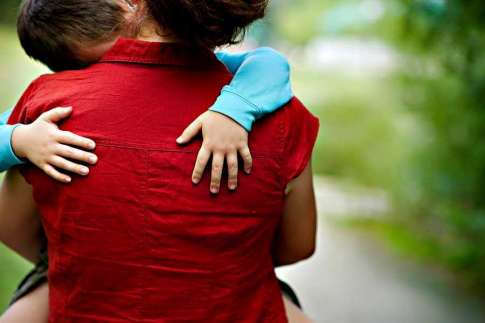 These programs will be offered during the fall on a virtual form:
Legacy Kids: A 3 week seminar to provide education and practical support to equip grieving parents with tools and strategies to effectively support their grieving children.
Healthy Minds/Healthy Bodies: A monthly program for grieving families (parents & kids). Kids will be together learning coping strategies for grief and having time to share and honour their grief, while the parents can connect while partaking in physical activities.
For more information on either of the above mentioned programs, please email marny@hummingbirdcentreforhope.com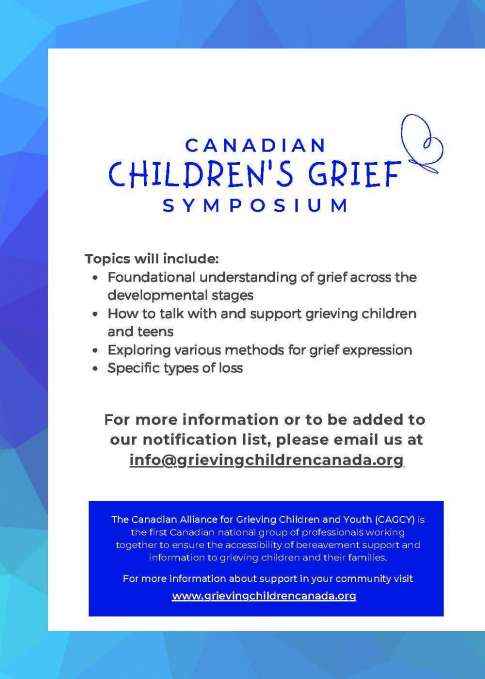 November 18th, 2021 is the Canadian Children's Grief (Virtual) Symposium.

The keynote speaker is Will Petschenig.