African Family Revival Organization
AFRO's Mini-me to-We Program will start on Thursday, September 23rd from 5:30pm to 6:45pm. This program will be offered online until further notice.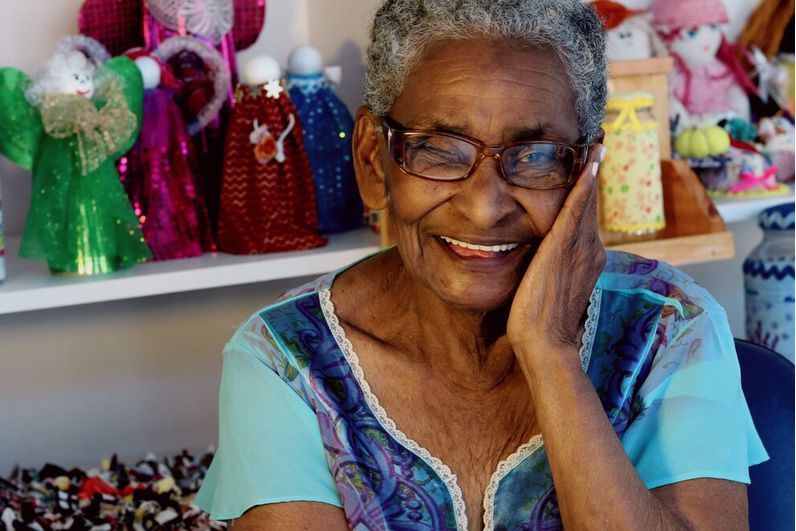 AFRO continues to recruiting youth and seniors for the Support Through The Generations Program.
For more information or to register to any of the above programs, kindly send an email to: admin@afrofamily.ca or by calling 519-576-0540 ext. 3731.