Family Centre Policies & FAQs
The Family Centre is a vibrant space with multiple groups coming in and out of the Centre each day. As such, our operation relies on consideration for others and for our facility.
To help educate our partners about our expectations, we have developed a number of documents which may be helpful. Please take a look over these before renting at The Family Centre.
Rental Contract
The Family Centre has developed a Room Booking Agreement that gives you more information about what you can expect when you rent at The Family Centre, and gives more detail about our expectations of community partners.
Click here to download this agreement

Once your booking has been made in our online system, please submit this contract, along with your Certificate of Insurance (naming Family & Children's Services of the Waterloo Region - 65 Hanson Avenue, Kitchener as an additional insured), to FamilyCentreBooking@facswaterloo.org.
For a step-by-step guide to this process, please visit our Guide to Booking a Room Online page.

Family Centre Policies
The Family Centre has several policies that we ask all renting organizations, and their guests, to follow. Click the link below to download a copy of each policy.
FC Policy #001 - Family Centre Policy on Smudging Ceremonies
FC Policy #002 - Policy on Supervision of Children
FC Policy #003 - Policy on a "Nut Safe Family Centre" with Addendum
Frequently Asked Questions (being revised)
Other Considerations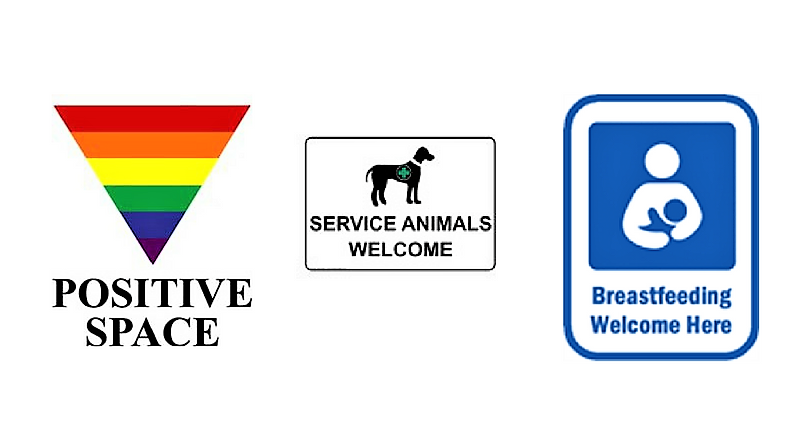 Sounds Great! How Can I Rent?
You can click here to take a look at our online booking system. More questions? Please contact us

.