Our Statement for Canada Day
Posted: June 30, 2021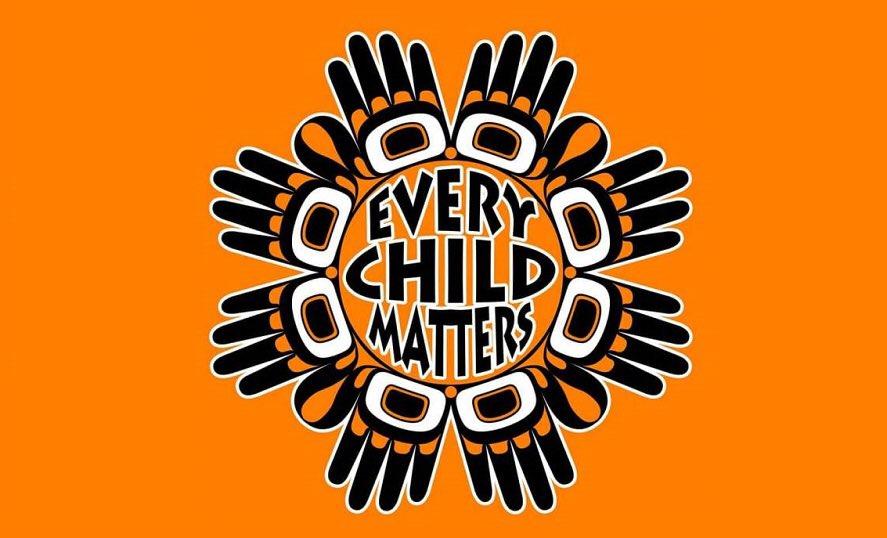 On behalf of Family and Children's Services of Waterloo Region Agency and Foundation, I wish to share that we will not be celebrating Canada Day this year. Instead, we will join with the many Canadians and other organizations who will use this day as a time to reflect on the experience of First Nations, Inuit and Metis (FNIM) children and families in Canada today and our responsibility to the First peoples of this land.
Indigenous peoples were here before there was a Canada and many do not identify as Canadian, which is their right and should be respected. We recognize that for many who have come to this country, Canada has been a haven from war, poverty, disease and injustice. While this is true, we need to acknowledge that Indigenous peoples have faced and continue to face all of these and more in Canada.
We are deeply sorry for the loss and trauma that our Indigenous staff, colleagues, friends and family members are experiencing since the discovery of well over 1,000 unmarked graves – the graves of mostly children, who died at a Residential School away from the comforts, love and protection of their parents and their community. Instead, the children died from abuse and neglect at the hands of adults running the schools. This number is only the tip of the iceberg; many more unmarked graves await discovery. Those who survived were inevitably traumatized by the experience.
While the number of unmarked graves of children has seemed to shock and draw national attention to the losses and trauma, these sites only confirm what survivors of residential schools have spoken about for years. These experiences are well-documented in the Truth and Reconciliation Report.
As a child welfare system, we must acknowledge our role in the harm that has been done to FNIM children and families. Our legacy lies within the residential school system, and the 60's scoop, which saw hundreds of Indigenous children removed from their parents and their communities and adopted into mainly white families across Canada and even into the United States.
In Canada today there are more children in the care of Child Welfare than there was at the height of the residential schools and the 60's scoop. In Waterloo Region, Indigenous children and youth make up just 2% of the population. However, they are 28% of the children we are working with who are placed out of their parent's care. This over-representation is unacceptable and is rooted in racism, discrimination, and the inter-generational trauma of the residential school system.
We know that our system needs to change, -- and we are taking steps to see that change happen. We also acknowledge that we have a lot to learn.
Today we are renewing our commitment to do our work differently and to better support our Indigenous colleagues and the families we work with. Today we encourage our Waterloo community and all Canadians to take the time to learn more about and reflect upon what Canada Day represents for the first peoples of this land.