Martin Luther King Jr Day - January 18th
Posted: January 18, 2021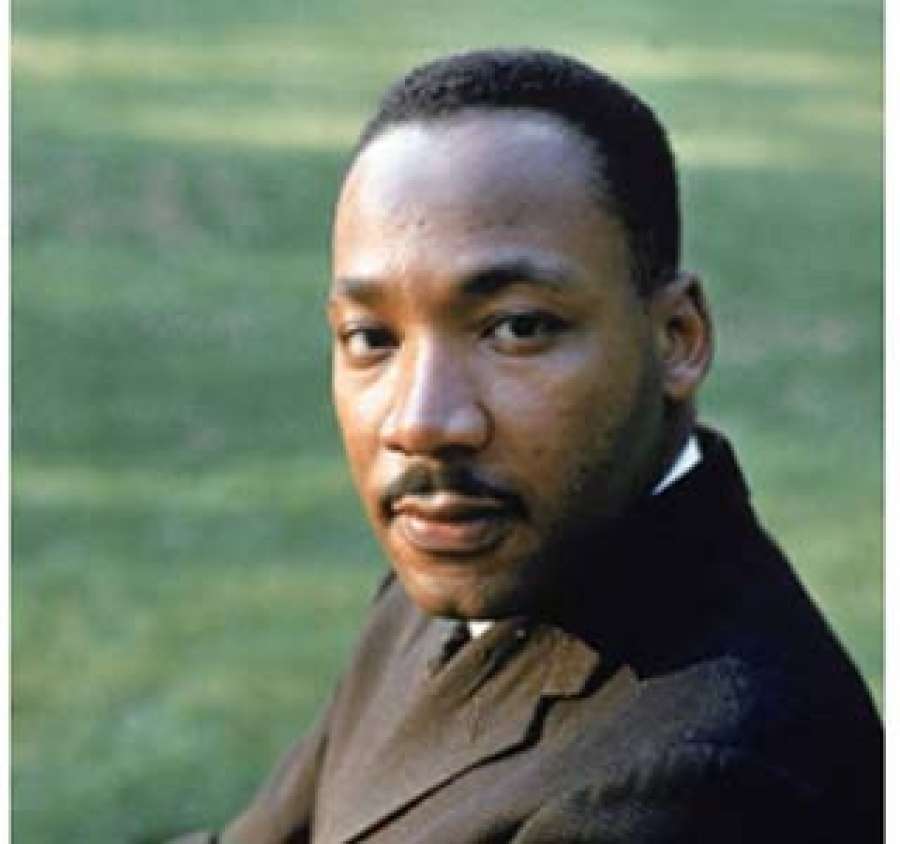 Today is Martin Luther King, Jr. Day in the US. Although it is officially celebrated in the US but not here, it is a day of importance to Canadians as well. King's leadership in the US civil rights movement also affected Canadian political and legal decisions, and inspired the Black community.
His daughter, Bernice, shared this message on Twitter:
"Dear politicians/political influencers: When you tweet about my father's birthday, remember that he was resolute about eradicating racism, poverty & militarism. Encourage & enact policies that reflect your birthday sentiments."
What can you do today (and every day) to honour and remember King's message, leadership and work?
A quote to inspire you – since these are certainly times of challenge and controversy!
The ultimate measure of a man (person) is not where (they) he stands in moments of comfort and convenience, but where (they) he stands at times of challenge and controversy.
– Martin Luther King, Jr.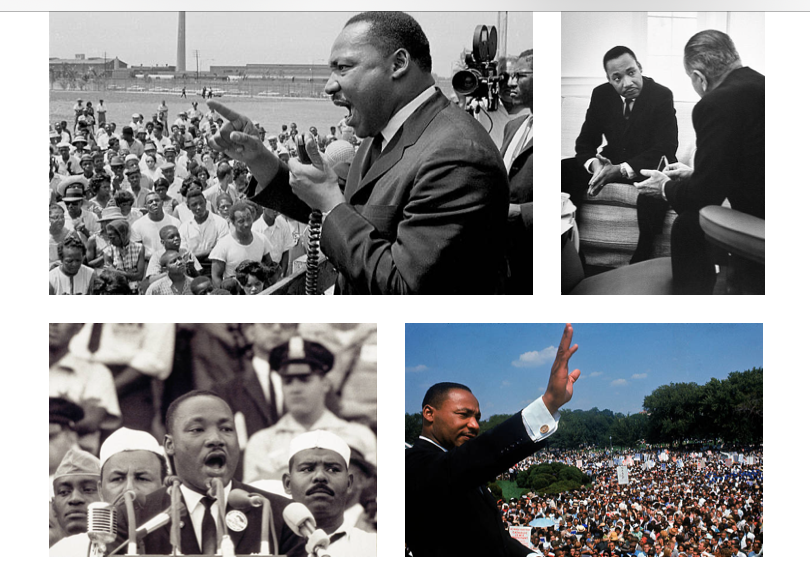 CNN offered this list of ideas – some are uniquely American but they might give you some ideas about what you could do.
https://www.cnn.com/2021/01/16/us/martin-luther-king-jr-day-service-ideas-iyw-trnd-wellness/index.html

And some additional quotes:
Injustice anywhere is a threat to justice everywhere.
Darkness cannot drive out darkness; only light can do that. Hate cannot drive out hate; only love can do that.
The time is always right to do what is right.
A riot is the language of the unheard.
Our lives begin to end the day we become silent about things that matter.
Life's most persistent and urgent question is, 'What are you doing for others?
We must learn to live together as brothers or perish together as fools.
In the end, we will remember not the words of our enemies, but the silence of our friends.
In closing, a message from our Anti-Black Racism Practice Integration Leads: "In celebration of Martin Luther King Jr. Day, it is important for folks to make the connection of Dr. King, a leader in the Civil Rights movement along with other leaders and allies that fought against social injustice and the oppression which Black people in the United States experienced and continue to experience.

The social injustice and oppression that continues to be experienced by Black people is universal in Canada, the United States and throughout the world. Black bodies continue to fight along with their allies for basic human rights.
On MLK day and beyond, we encourage you to be intentional with learning more about Dr. King, the Civil Rights movement and making the connection to the present day. Happy MLK day!!!

With gratitude,
Michele & Ajirioghene