FACS Waterloo Foundation is recruiting volunteers to serve on our Board of Directors
Posted: April 28, 2021

Family and Children's Services of Waterloo Region Foundation is currently recruiting for volunteers to serve on our Board of Directors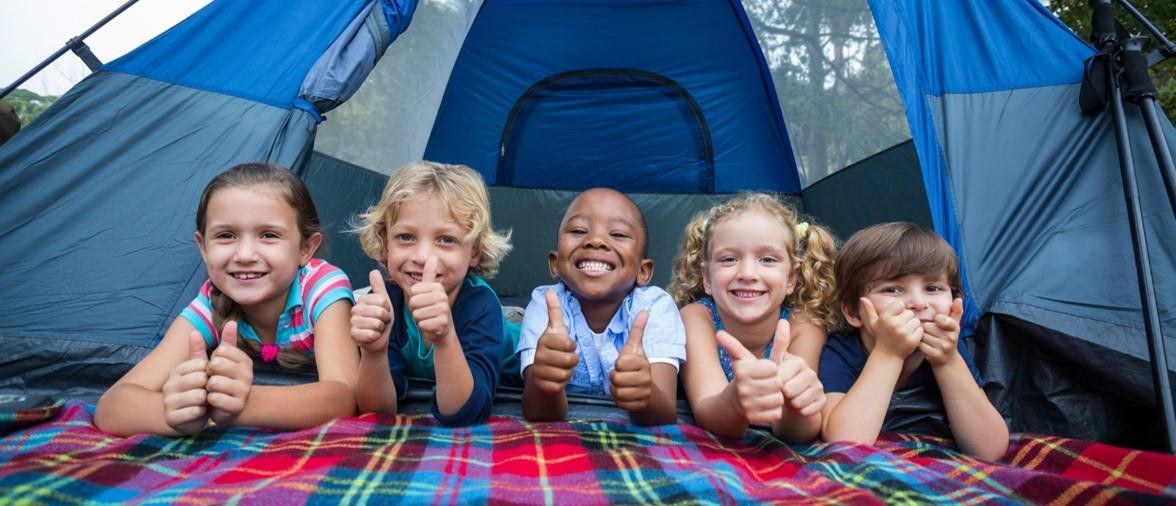 The Foundation supports the work of Family and Children's Services of the Waterloo Region. Primarily support is geared to early intervention supports that prevent child abuse and neglect. Family and Children's Services (FACS) of Waterloo Region has a provincial mandate to provide child protection services in Waterloo Region. Together both organizations are committed to building relationships with families and communities for the well-being and safety of children and youth.
We are seeking a Board composition that reflects the cultural diversity of our community and represents the populations served by FACS. We are committed to addressing issues of anti-racism, equity, and inclusion, and we encourage individuals with lived experience of marginalization due to age, gender, sexual orientation or are from the First Nation, Inuit, Metis or Black community to apply and self-identify to the organization by May 11, 2021.
The Board of Directors provides governance oversight and leadership of the operations and performance of the Foundation, based on the strategic plan. This is a voluntary position with a time commitment of approximately 2-4 hours per month.
FACS Waterloo Region Foundation Board members play an important advocacy and oversight role on behalf of our region and are called upon to develop policies and make decisions that serve the best interests of the children and families in our community. In addition to lived experience we are looking for diverse perspectives and skills that support an ever-changing environment focused on creating transparency and accountability.
If you are interested in being part of these courageous conversations, please send your resume and cover letter to Carol.Kumalo@facswaterloo.org.
*Only those applicants chosen for an interview will be contacted*