Cowessess First Nation Statement
Posted: July 16, 2021
Cowessess First Nation Statement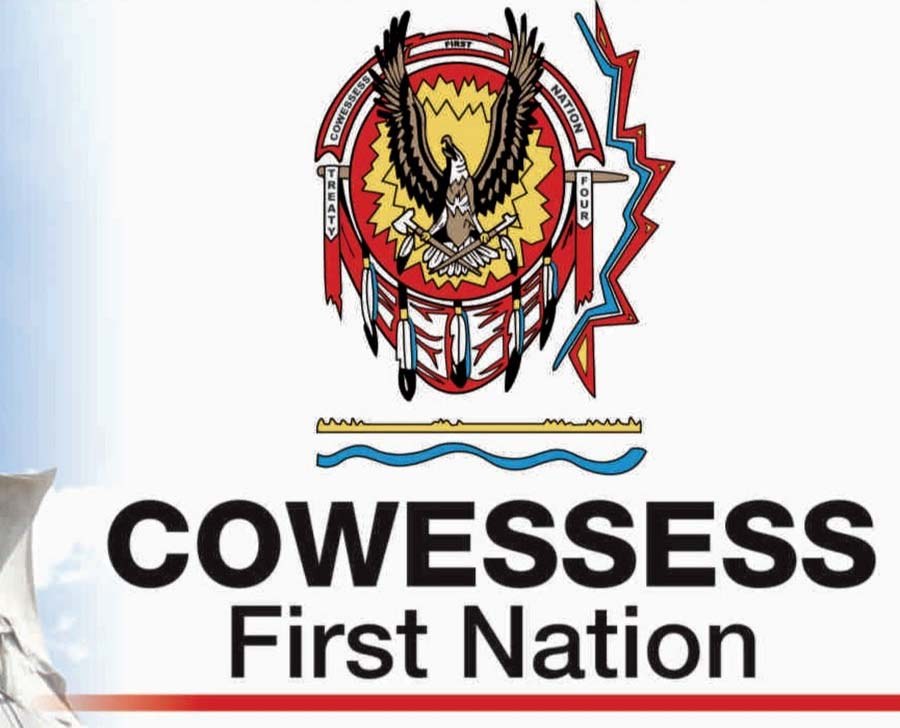 On behalf of Family and Children's Services of Waterloo Region Agency and Foundation, we wish to extend our sincerest congratulations to Cowessess First Nation's historic child welfare agreement with the Canadian & Saskatchewan Governments.
This is the first community reclaiming jurisdiction over child welfare services through recent federal legislation, an Act representing First Nation, Inuit and Metis children, youth and families. The purpose of the Act is to reduce the incredible over-representation of Indigenous children and youth in care, by giving First Nations control over child welfare services. Going forward this means that Cowessess will have complete decision-making power over its children and youth. We look forward to working with the Cowessess Nation.
As a child welfare agency, we strongly support this important step to providing quality culturally responsive services to Indigenous children and youth. We encourage the Federal government to reach agreements with other First Nations communities across Canada.
Karen Spencer
Executive Director
Family & Children's Services of the Waterloo Region