We Believe Black Lives Matter.
Posted: June 3, 2020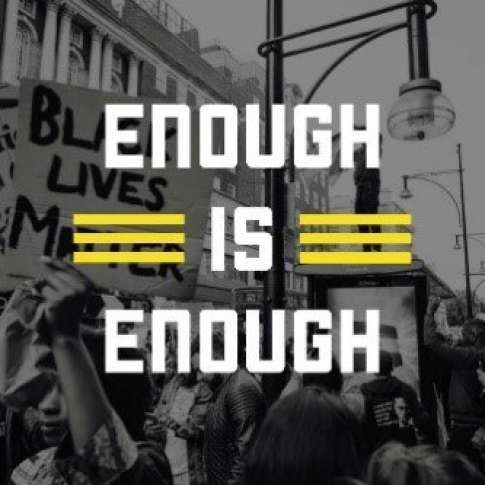 To the Black families in our community, we are here to support you and to universally push against the continued oppression and social injustices towards Black people.
We are doing this as an agency by implementing the One Vision One Voice Race Equity Practices that aim at supporting better outcomes from African Canadians involved with child welfare.
We believe Black Lives Matter.
#BlackLivesMatter
http://www.oacas.org/wp-conten...