Register for Free PRIDE Training Starting June 29th
Posted: June 17, 2020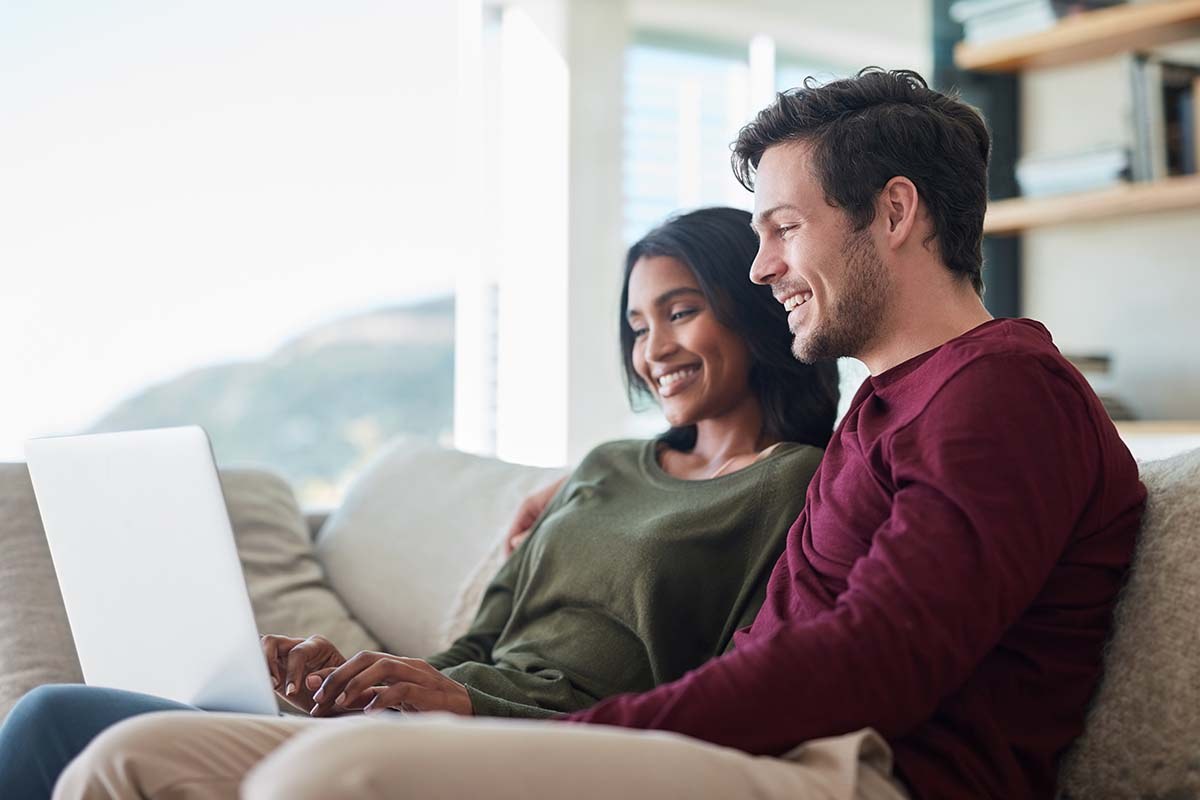 Register for Free PRIDE Training Starting June 29th
Parent Resources for Information, Development, and Education (PRIDE) Training: is a requirement to be Licenced as a Foster Parent in Ontario as well as mandatory before you can be approved for Adoption.
Dates: June 29-September 14th.
This 27-hour training program will open on June 29th and can be completed at your own pace until September 14th. It is used to prepare and educate families interested in kinship care, customary care, fostering and adoption.
Call or email and ask to connect with a recruitment worker to register
Call 519-576-0540