Overcoming obstacles to provide care
Posted: October 20, 2020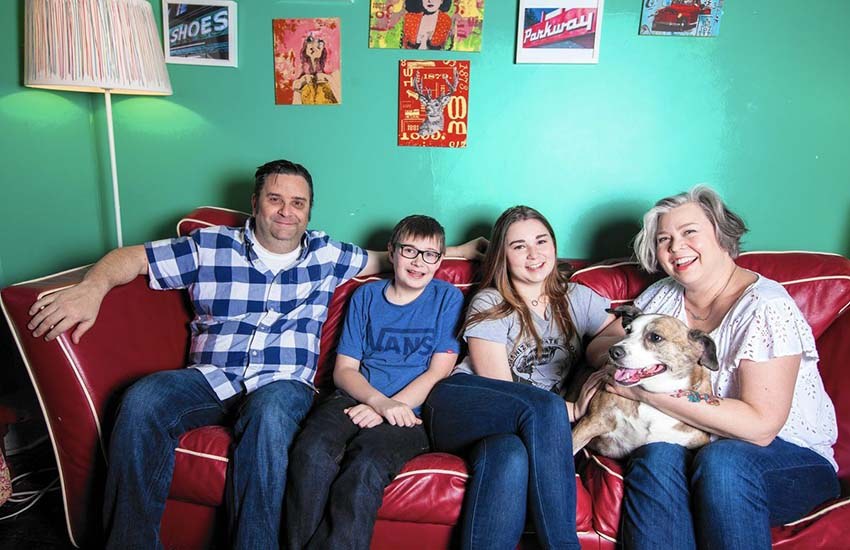 Julie never really considered fostering, in part, because she has some health issues that she thought might get in the way. Then a friend of theirs became a foster parent, and they found out how rewarding it can be.

Now she and her husband Mike are caring for three teenagers, she has learned that you do not have to be in perfect health to be a foster parent.

"The kids are actually very supportive," she says. "I always have a back-up plan. And fostering has inspired me to take better care of myself – I've started meditating and learning new ways to manage pain and deal with my heath issues. Now I have one more reason to focus on being healthy!"

Julie and Mike really show the spirit of foster parents, where above all else, there is a drive to care. This week we celebrate people like Julie and Mike for their selfless service to their community.

*This story is real, however names have been changed for privacy reasons*


In Waterloo Region, there is a great need for foster parents, if you would like to know more visit us at www.fosteringkids.ca or call 519-576-0540 and ask for recruitment.