Honouring the families of children in care
Posted: October 21, 2020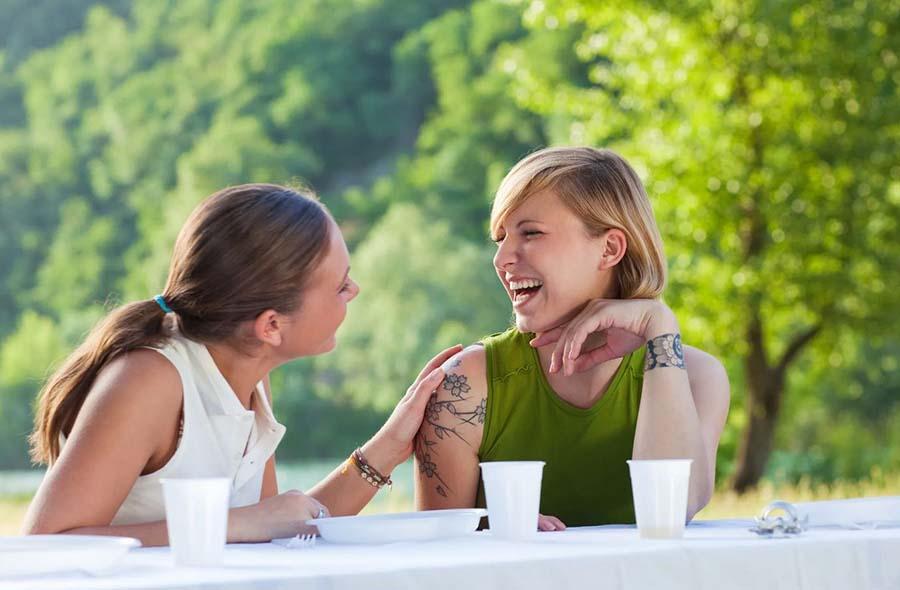 When Kelli became a foster parent, she was worried about how she would relate to the families of the foster children. "You think of all the stereotypes," she says. In fact, she's learned that, as she says: "A lot of times, parents are really, really trying their hardest. They are not intentionally harming or neglecting their children, they just have some issues and need help and support."
As a result, she and her husband focus on talking positively with their foster children about their families. "And when people compliment the children for being well-behaved or creative, for example, we make sure to pass that on to their parents, and let them know they did a good job."
Ideally as an agency, we encourage foster parents to become mentors to the families of the foster children when appropriate. Providing all the tools possible in order to achieve family reunification is always the goal for any child that comes into care.
*This story is real, however names have been changed for privacy reasons*
In Waterloo Region, there is a great need for foster parents, if you would like to know more visit us at www.fosteringkids.ca or call 519-576-0540 and ask for recruitment.