Fostering while working full time
Posted: October 22, 2020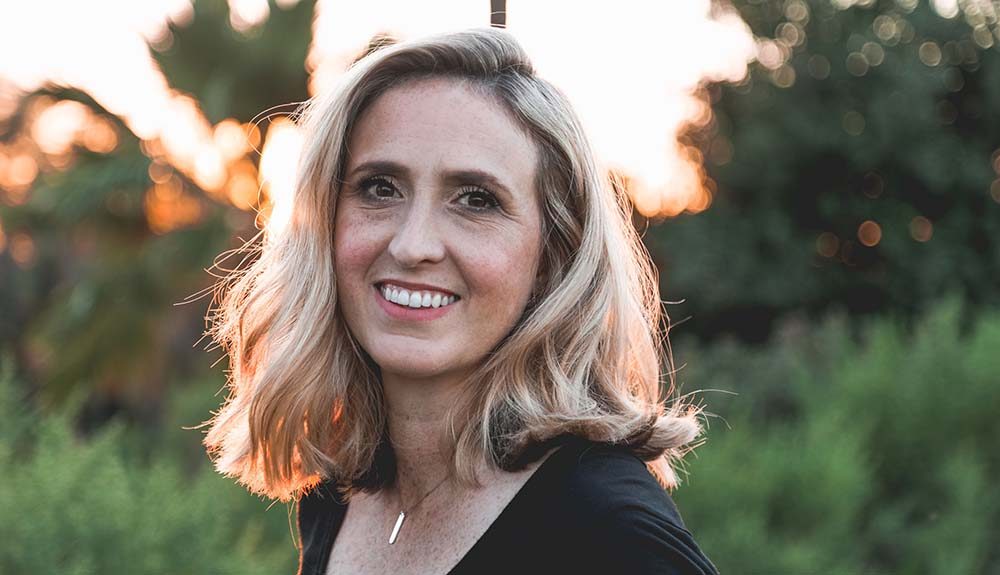 Michelle has been fostering for over 20 years. She brings many unique skills to the table, partly due to her career in special needs education. She also has children of her own, with the oldest being 15. Because she works full time and her husband as well, they provide short-term placements for children in care, usually over weekends or longer stretches in the summer, when she is not working.

Michelle feels that being flexible is key to success, while she is put down on paper as a 1 child home, she says she will often take 2 or 3 if they are a sibling set so as to not break them apart. She really emphasizes that as a foster parent it is really about the needs of the children and not hers.
Some of her favourite things to do with children in her care, is to take them bowling or to the local bakery in her small town. During the summer months she also enjoys going out into the backyard and teaching children when fruit is ripe to pick and then how to make fresh juice from them, she says that one is always a hit.
*This story is real, however names have been changed for privacy reasons*
In Waterloo Region, there is a great need for foster parents, if you would like to know more visit us at www.fosteringkids.ca or call 519-576-0540 and ask for recruitment.