Volunteer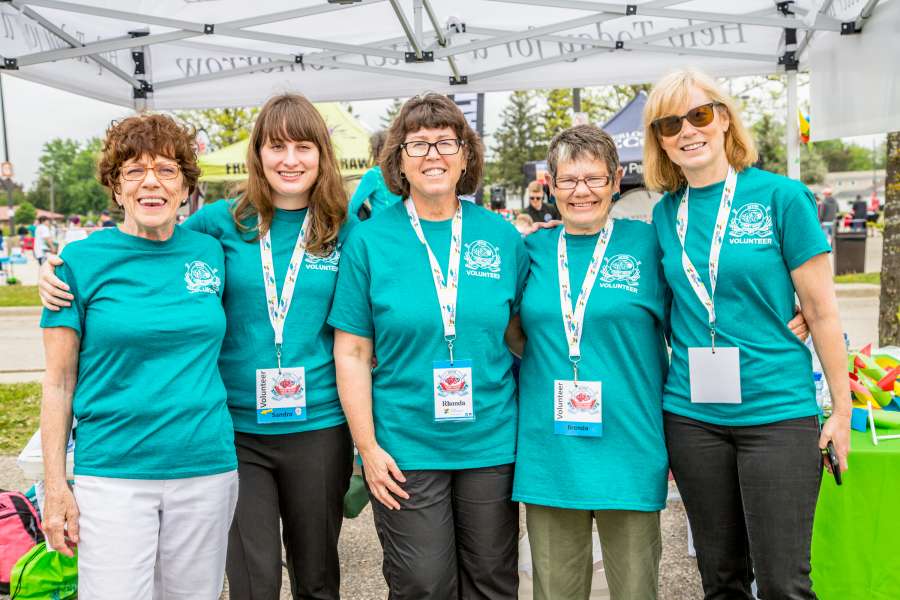 Our Hot Shots Street Hockey Tournament couldn't happen without the help of over 100 amazing volunteers! Can't wait until Saturday, May 26! Thank you so much to all that applied to help.
Volunteer Opportunities
Position
Time Slot
Description of duties
Set-Up Team
7am-9am
Assist with set up of all tournament equipment in parking lots; posting of signage; tents & tables; other duties as required
Parking Attendant
7am-9am
Direct traffic in parking lot and monitor lots to close off when full
Player Registration
730am - 930am
Take player registrations and distribute team information (requires handling money and accounting, will have direct staff supervision & assistance)
Participant Goodie Bags
730am - 930am
Distribute goodie bags to all Fun Ball League participants and incentive prizing (sports bag) to participants who raise more than $100
Referee
8am - 2pm
Officiate twenty minute games. Some experience preferred, training provided.
Ball Fetcher
8am - 2pm
Chase balls that go out of playing area; prevent them from entering other playing areas and speed up play of game

Score Keeper /

Time Keeper

8am - 2pm
Keep time of game and record scores
Floater
9am - 2pm
Assist where needed, provide breaks
Silent Auction
8am - 2pm
Help set up tables; monitor silent auction items, ensure that bidding rules are being followed and answer questions of attendees (provide security for items)
Ticket Sales
9am - 1pm
Sell lunch tickets to attendees (requires handling money and basic math skills, will report directly to a staff or committee member)
Photographer
8am - 1pm
Take photographs of registered teams; take photos of tournament activities
Inflatable Supervisor (Obstacle Course)
9am - 2pm
Provide line control, monitor number of children using equipment, ensure safety of participants.
Inflatable Supervisor
(Bouncy House)
9am - 2pm
Provide line control, monitor number of children using equipment, ensure safety of participants.
Take Down Team
1pm - 4pm
Assist with removal of all tournament equipment; tents; clean up of site (garbage etc)


We also welcome secondary school students who need to fulfill their 40-hours of community service.
FACS Foundation
65 Hanson Avenue
Kitchener, ON N2C 2H6
Tel: (519) 748-8733
Fax: (519) 584-0700
foundation@facswaterloo.org