Why Camp Matters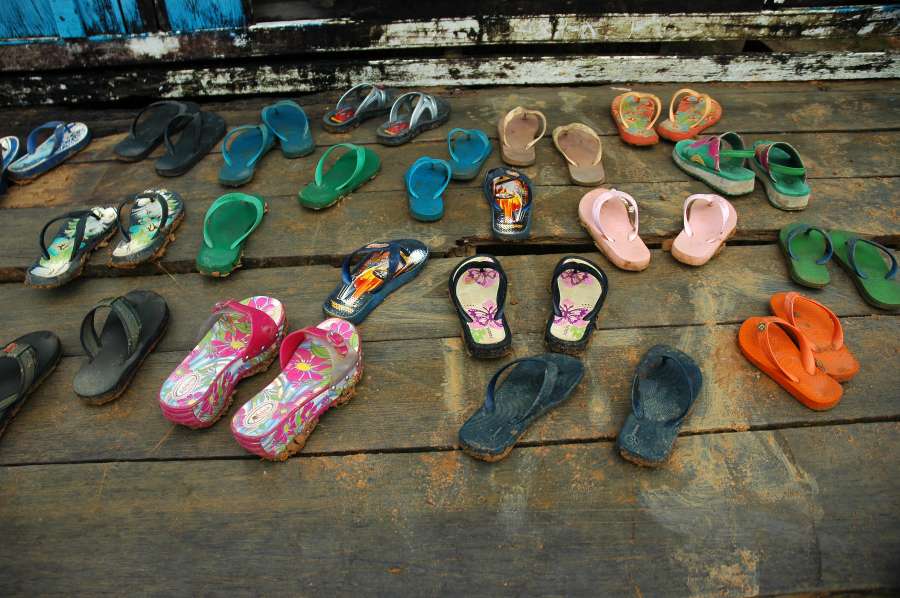 Why Camp Matters

Remember your first time at summer camp? Learning how to build a fire, going on a hike or doing the ropes course? Eating s'mores? We know that summer camp can be one of the most rewarding, unforgettable experiences, whether it is day camp or overnight camp.
Why camp is so important to a child's development?

Summer camps provide a safe environment offering many learning benefits. Going to camp means joining a close-knit community where everyone must agree to cooperate and respect each other. When they live in a cabin with others, kids share chores, resolve disagreements, and see firsthand the importance of sincere communication. Camp builds teamwork.
But, for children who have experienced hardship or trauma, growing up can happen fast. It can also mean that they miss the chance to attend camp and develop new skills, learn how to connect with others, gain self-confidence and without knowing it, build skills to become resilient along the path to their future.
Resiliency theory is based on the ability to bounce back from these experiences with a spark that can ignite a new skill in children who have faced adversity. While kids at camp are busy meeting friends, trying new activities, and making memories, something else happens. A spark is lit for a child to begin coping and making connections with new people who believe in them.
Research shows that the earlier a child has these opportunities, the better they will do. Experts in child development see summer camp as a life-changing chance for giving a child the value of belonging to a community of their own.
What else does camp mean for a child?
Building confidence through relationships with peers and trusted counsellors
Creating opportunities to conquer new things and feel pride
Learning how to solve problems and feeling in control of their lives
Smiling, laughing, playing and fair treatment among all kids
Kids can just be kids with physical activity, exercise, fresh air and good food.
And perhaps best of all, camp offer kids a chance to feel like they belong. All those silly songs and group games, the sense of common purpose and attachment that offers children a sense of being rooted.
In short, summer camp is a life-changing experience for a child.
At Family & Children's Services we need to help more than 500 children attend camp this summer. That's a lot of smiles and giggles, new friendships and lifelong memories. It's also a lot of kids whose lives will be transformed and you can help us make it happen!
Your support will help with life-enhancing enrichment for our kids, our future.
Be the spark for a child this summer. Give memories. Give hope.
Please consider sending a child to camp and supporting the important work of building a caring community where children and their families can thrive.
FACS Foundation
65 Hanson Avenue
Kitchener, ON N2C 2H6
Tel: (519) 748-8733
Fax: (519) 584-0700
foundation@facswaterloo.org