Host Homes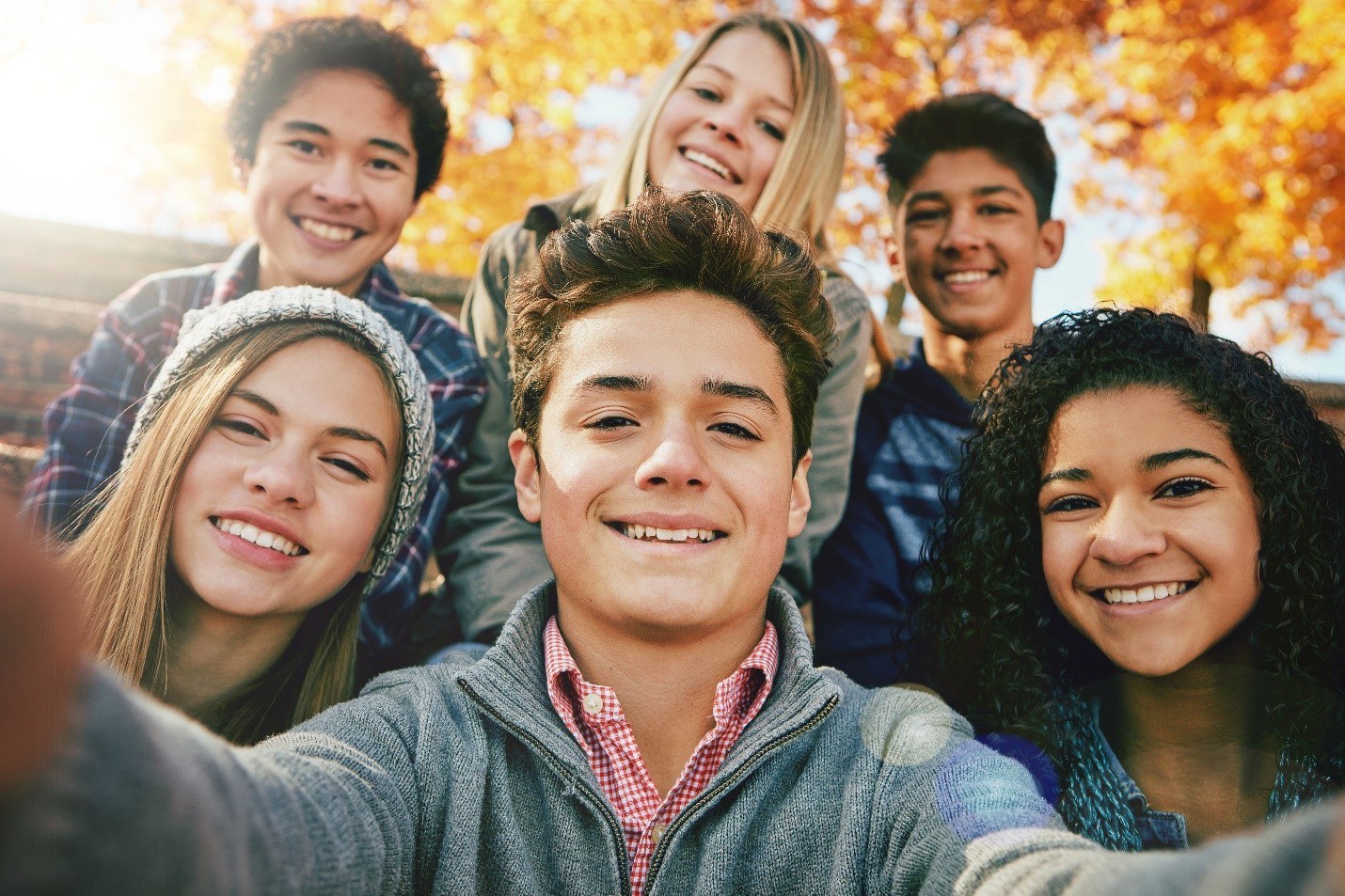 We are seeking safe places for youth between 16 and 21 to live.
Most of them are in school. They might be looking for:
• A bedroom in a home
• A basement apartment or studio apartment
• A room and board situation, with meals provided
If you are willing to provide a "Host Home" for one of our youth, we may be able to help make this work on both sides.
• We can arrange to have the rent paid to you directly, either through direct deposit or by mail. That means no chasing down the tenant on rent day and no worries that a check might bounce.
• Also, our workers will stop in initially to check on the youth under 18 to help them learn to cook and clean and develop other life skills. We encourage the youth to look after the place and be responsible.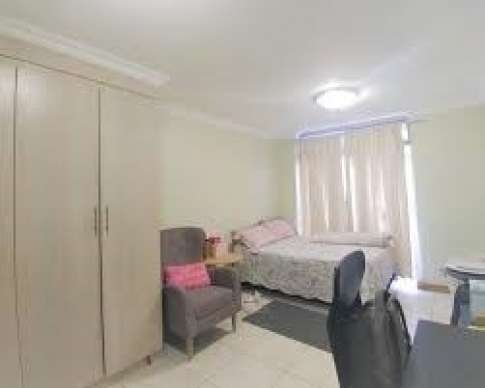 We also sometimes need short-term places – generally three or four days – for youth.
If you would like to learn more about our Host Home program, email hosthomes@facswaterloo.org.