Family Finding
The Family Finding model, developed by Kevin Campbell, helps to build natural supports around families and children involved in the child welfare system. The goals of Family Finding are to: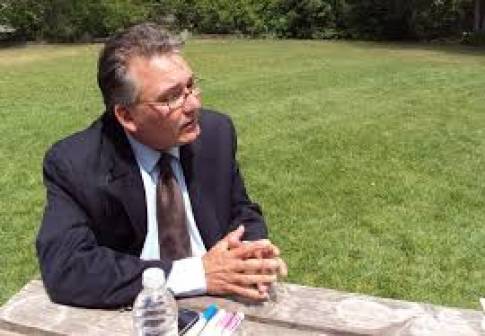 We believe:
Every child has a family, and they can be found if we try
A meaningful connection to family helps a child develop a sense of belonging
Natural supports and connections increase safety for children and their families.
The Family Finding model works to increase the child and family's support network by locating and connecting with relatives and other supportive people important to the family. It is hoped that these people can offer life-long support and connection, as we believe that child welfare services and supports, including foster care, are meant to be temporary.
Are you an organization looking for training on Family Finding?
We are proud to have partnered with Kevin Campbell and Seneca Family of Agencies to be the Canadian Portal of Family Finding. Our goal and commitment is to bring Family Finding across the country and we now offer a variety of services and options to meet all of your training needs.
You can visit www.familyfinding.org for more information about Family Finding or click here for a list of training topics offered by Kevin Campbell and/or Family & Children's Services.
Contact us at 519-576-0540 ext.2740 or FamilyFinder@facswaterloo.org