CHYM Tree of Hope Radiothon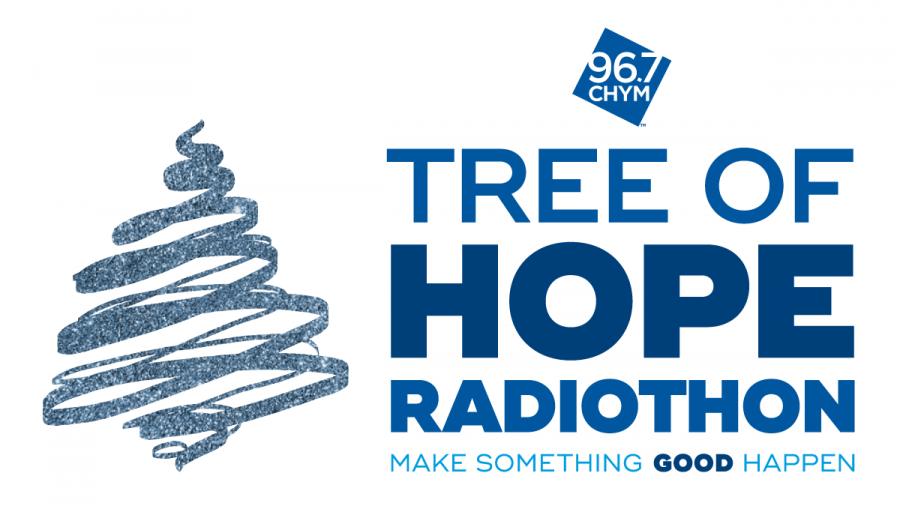 SAVE THE DATE! THE 29th ANNUAL CHYM TREE OF HOPE RADIOTHON IS BACK SATURDAY, DECEMBER 4th AND YOU CAN BE A PART OF THIS AMAZING TRADITION!
For 29 years, the CHYM Tree of Hope Radiothon has been a part of the holidays for individuals and families across the region. CHYM 96.7 is the holiday music station and the Tree of Hope Radiothon is one of the region's best known and most successful fundraising events!

Broadcasting from 8:00 am to 4:00 pm.