Fall Mini Photoshoots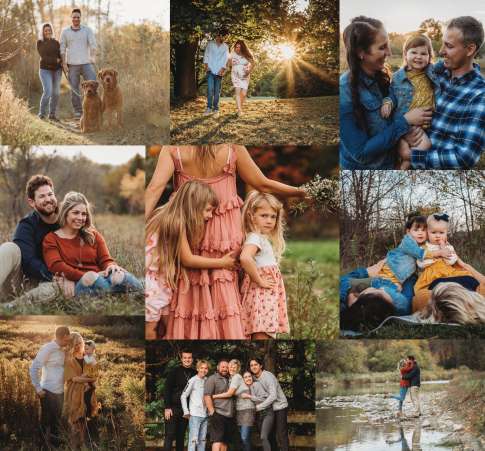 We are thrilled to have Aimee from Creative Schott Photography back with us for another photoshoot fundraiser in support of FACS Foundation!

Date - Saturday, October 22nd, 2022
Location - Huron Natural Area
Cost - $100
Includes - 15 minute session and 3 images of your choice from a gallery, with the option to purchase more at $10/photo or $100 for the whole gallery
Other notes - Please keep groups to single families. Dogs are welcome to join your photos, as long as you clean up after them!

To book, please click here.