Foundation Events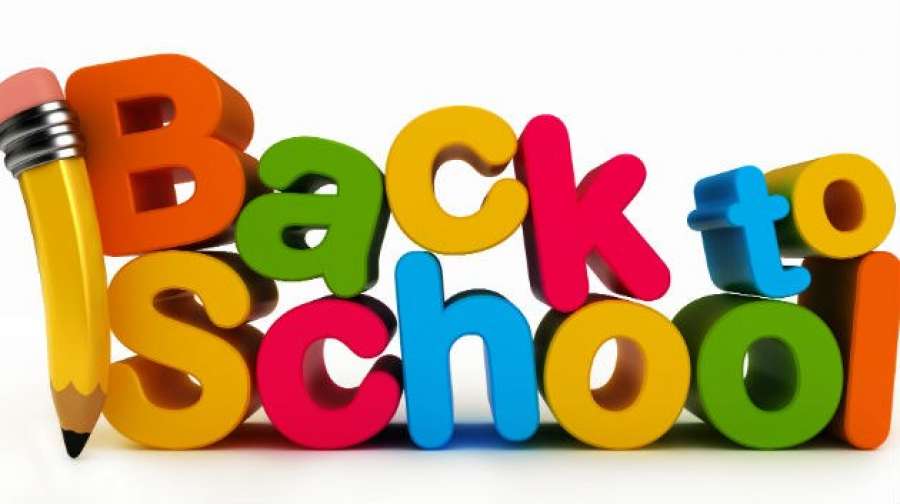 With the community's support we were able to collect and distribute over 600 backpacks filled with school supplies for local children and youth served by Family & Children's Services of the Waterloo Region.
Thanks to the many community groups and businesses that hosted their own backpack drives in support of our campaign. This will go a long way to help a child start the school year off right!
"Help today for a better tomorrow."
Throughout the year, the following signature events are used to foster community awareness, engagement and financial support of programs to help children and families heal, learn and grow. Come out and join us!
Activa HOT SHOTS Street Hockey Tournament ....May
Join us at the Kitchener Auditorium parking lot for a fun day of street hockey for all ages! Families will enjoy the Street Fair too. Funds raised at this event help send kids to camp. Get your game on!
Back to School Campaign.........................................July - September
Help us get kids ready to learn! Our Back to School campaign provides school supplies and backpacks to children as they return to school in the fall. Make an online donation or visit Staples (245 Strasburg Rd. Kitchener) to drop off a backpack or school supplies. Here is a list of school supplies by grade.
Holiday Support Program........................................................October - December
Can you imagine not having enough food on your table or gifts under the tree during the holiday season? Unfortunately this is a reality for many families we serve. You can make the season so much brighter for a family by providing food, clothing and gifts from a family's wishlist.
96.7 CHYM Tree of Hope .........................................................December
The CHYM Tree of Hope is the Foundation's signature fundraising event, and we look forward to it all year long! Listen to 96.7 CHYM FM on the day of the Radiothon for inspiration taken from the work that FACS does all year long with local families and children. Youth and families tell their stories of personal healing, learning and growth. You may be inspired to make a donation in support of the ongoing work of FACS in our community!
If you are interested in supporting our events, give us our Foundation office a call at 519-576-0540 or send us an email at foundation@facswaterloo.org We'd love to hear from you!