COVID-19 Support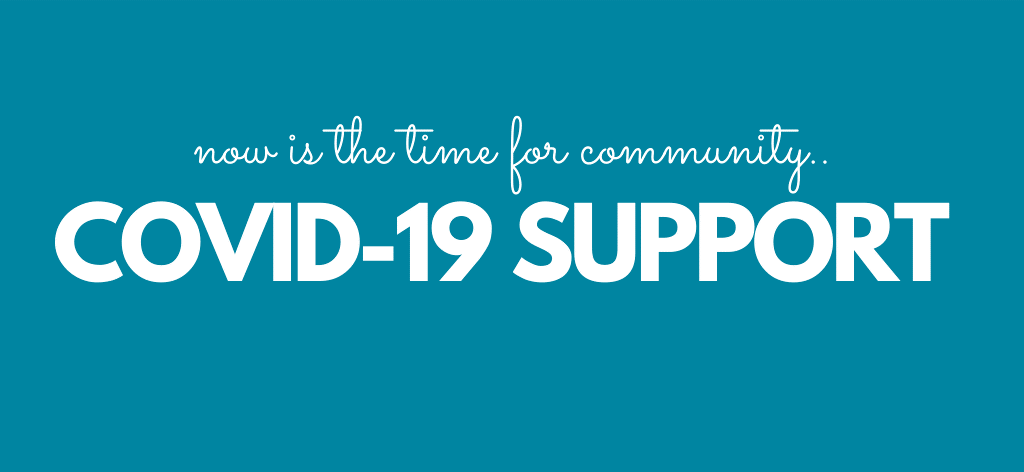 "Right now, families need support.The most vulnerable are behind closed doors, away from the eyes of the community and the resources they need day to day. Schools are the single largest source of referrals to the Agency and for the time being, kids aren't attending class..."

CLICK HERE to read the full statement regarding the Foundation and Agency's work to keep kids safe.


Here's how you can help:
• Make a donation to support youth and families impacted by COVID-19.
• Continue your support and share messaging. As we practice social distancing, sharing our message is an important way to show your support.
• Become a monthly donor. Turn what you were spending on weekly take-out coffees and lunches into something more impactful by making a monthly gift.
• Look for creative ways to continue to raise funds. We use Canada Helps for online donations. They offer easy ways for people to raise money as a group or individual. The spring is often a time of bake and garage sales or outdoor sports tournaments. Interested individuals can host online peer-to-peer or workplace campaigns. There are also sites that let you do an online auction instead of an in-person event.
• Consider making a gift in honour of a special someone - Mother's Day, Father's Day, and graduations are just around the corner. A gift to a charity in the name of your loved one is a beautiful way to recognize life events.

We are fortunate to have such a kind and generous community. We know we can count on you in these challenging and uncertain times.
Thank you.