COVID-19 Emergency Care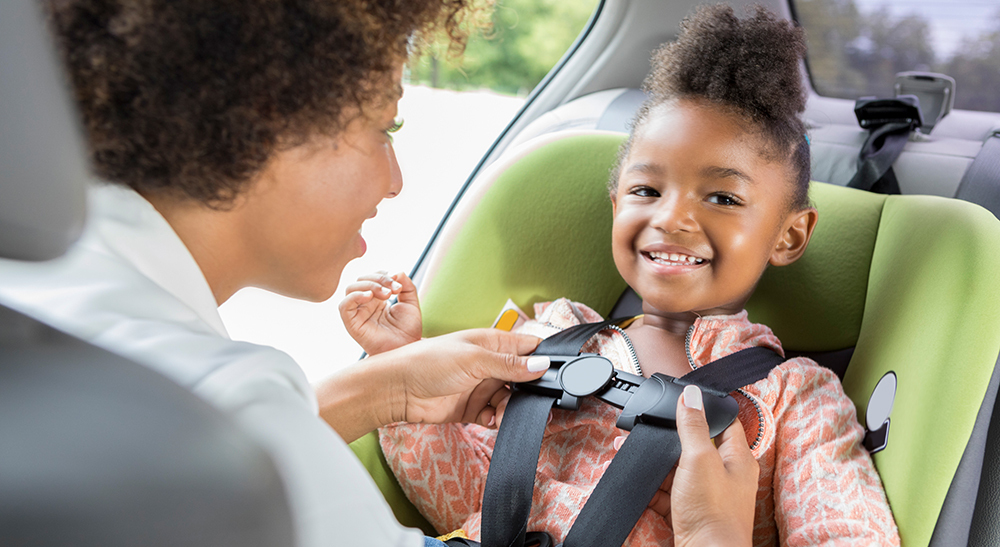 Thank you for your interest in becoming an emergency caregiver during the COVID-19 pandemic. Here's some additional information about this program.
What is this program?

We are looking for adults to provide short-term (approximately two to three weeks) care in their homes for children who have tested positive for COVID-19 or whose parents are unable to look after them because they are sick with COVID-19.
This is not foster care and you will not be a licensed foster parent, but would need to have a police check (for working with vulnerable people) and some experience in caring for children.
You will be expected to help the children keep in contact with their parents using technology.
As with our regular foster parents, we are looking for people from diverse cultures, religions and backgrounds.
You would receive a per diem payment while the child or children are in your home.
To apply, please call a Recruitment Worker at 519-576-0540 or email us at foster.adoption@facswaterloo.org.

Who is not eligible?
Because these children will have been exposed to the COVID-19 virus, anyone who is high risk due to age or underlying medical issues is not eligible.
People who are actively working in hospitals or long-term care homes and similar facilities are also not eligible.
Anyone living outside Waterloo region is not eligible.
What are the potential risks?
Any children who would be placed through this program may have been exposed to the COVID-19 virus. Children can have the virus in their systems but not show symptoms. This means that anyone caring for them, or other members of their family, are at risk of being exposed to the virus.
Additional Details:
This is short term (approximately 2-3 weeks) and is not foster care nor are the children considered in the care of the agency. This is part of the Region of Waterloo's Pandemic Plan. The primary parent retains all decision-making rights, custody and guardianship. Children are being placed in kith homes by agreement of the primary parent.
Providers will need to be willing to ensure that children remain in contact with their primary parents via virtual technology.
They would not be considered licenced foster parents, but would receive the per diem for the days that they provide care.
Who qualifies? By nature of their employment, providers in this program have already had a high level of screening/record checks -for example, those in professions such as daycare provider, teacher, police officer, etc. Ideally, the provider recruited will have a criminal record check completed as a condition of their employment. These homes will go through an assessment process with a recruitment worker.