For Kids and Teens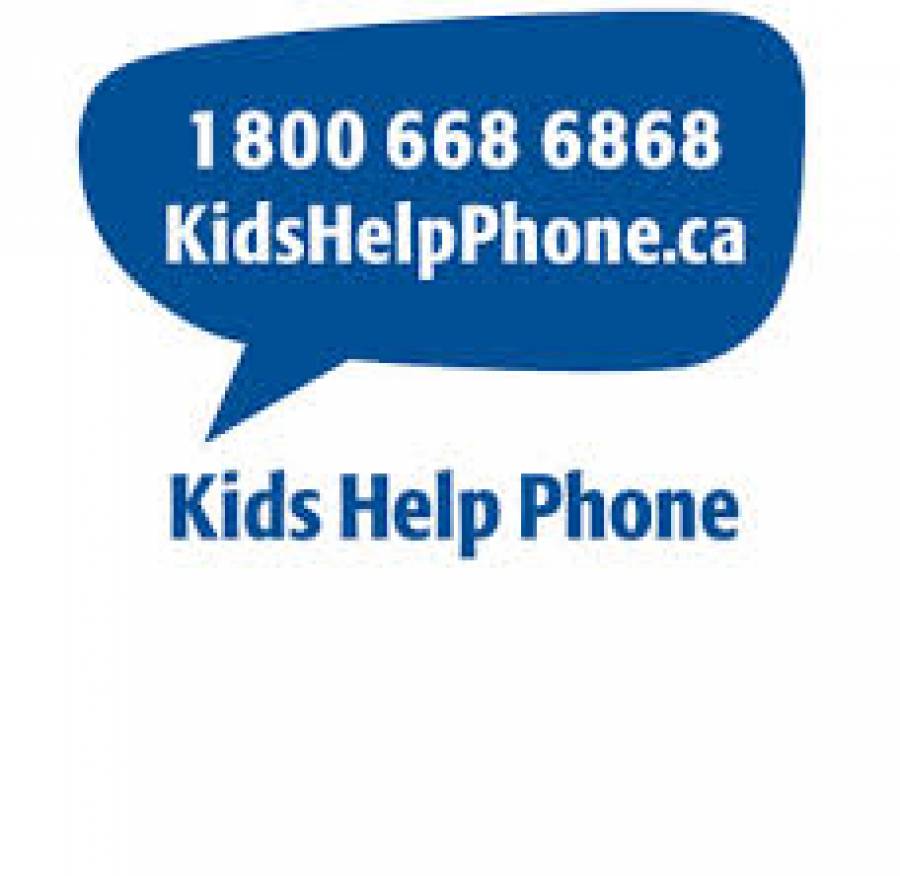 Need Help or Just Someone to Talk To?
The Kids Help Phone provides free, anonymous and non-judgemental 24/7 help by phone or web for children under the age of 20. Talking about what's going on in your life can be tough, and they provide lots of ways for kids to reach out and speak to a counsellor.
Having trouble hearing the video? Read the transcript here.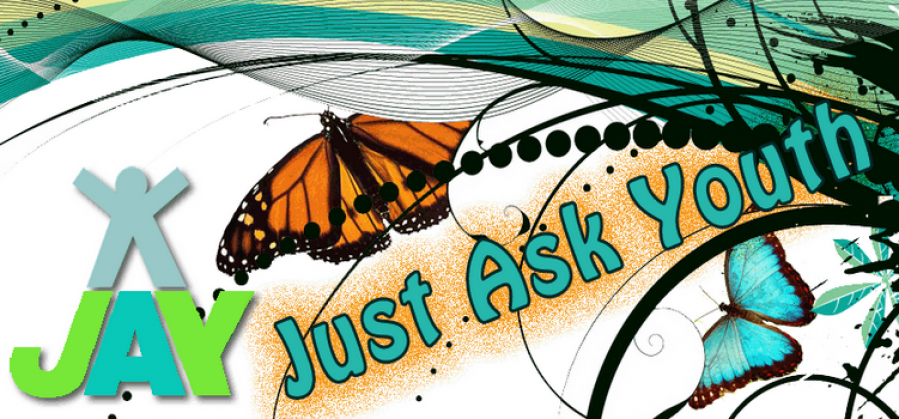 Just Ask Youth
Just Ask Youth is a mentor program designed to strengthen and support youth in care. Older youth in care lead group discussions and advocate so that the goals, needs and interests of youth in care can be met. Youth learn to make better decisions, build self-esteem and confidence as well as develop healthy relationships with others.
Youth Advisory Board
YAB is a group of youth in care of all ages who want to have their voices heard about a variety of foster care topics. The youth are able to discuss topics that are on their minds, whatever those may be. Youth are also given training and guidance in important life areas such as money management and planning for post-secondary education.
This is a place where youth can speak openly and honestly about what works and doesn't work in foster care. YAB has been part of groundbreaking change by taking part in the 2011 Toronto Youth Hearings. If you are a youth who wants to speak out, advocate and be part of change or if you know a youth who may be interested, please email natalie.way@hotmail.ca