KidSport KW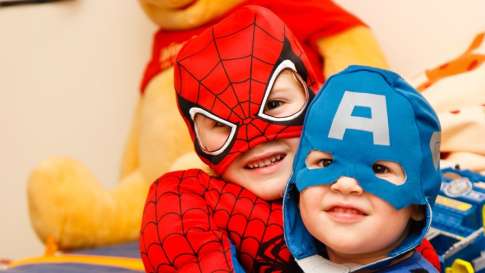 KidSport KW
KidSport KW is a non-profit organization that raises funds to support kids in Kitchener-Waterloo in need of financial assistance to participate in sports and dance programs. Despite the pandemic, we are still working to ensure no child is left on the sidelines.
Over the 2020 holiday season (November 16 – January 4), KidSport ran its ninth annual Give the Gift of Sport campaign.

This national fundraising campaign was designed to help raise money so ALL kids have an opportunity to participate in organized sports. Our Kitchener-Waterloo Chapter raised over $1500. We are thrilled that there was so much excitement and continued growth and support of the campaign.

These fundraising efforts are made possible, not only by our wonderful donors and supporters, but also our passionate volunteers and our incredible partners. Together we're making it so no kid in Kitchener-Waterloo is left watching from the sidelines.