Take-out Dinner = Donation to Foundation
When: 4:00pm April 30, 2020 at to 7:00am May 2, 2020
Where: Pickup at Golfplay in Kitchener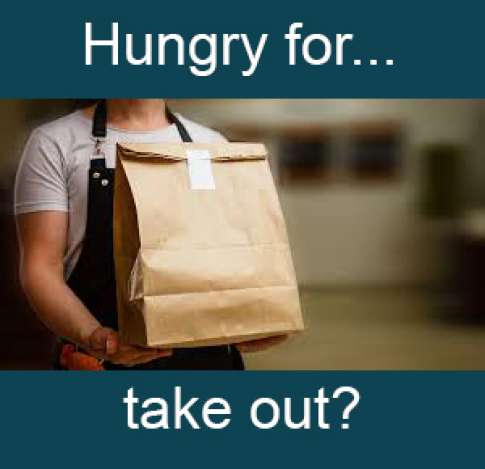 Need a break from cooking dinner? GolfPlay Kitchener has you covered this weekend – and you'll also be helping a good cause: our Foundation!
GolfPlay has generously agreed to donate $10 from all of their curbside pickup food sales this Thursday-Saturday to Family & Children's Services Foundation!
So please consider treating yourself and your families - and encourage your friends to order, too!
You can find their menu here.

We will also post about this opportunity on our social media channels, so feel free to share those posts far and wide!

Note: Golfplay is supporting the Foundation this weekend even though the website menu has an older message from last weekend
Golfplay Inc.
4500 King St E Unit 6
Kitchener, On N2P 2G4
Canada
P: 519-650-4242
E: info@golfplay.com