"23rd ANNUAL BUTTERFLY RELEASE WALK TO REMEMBER"
When: September 13, 2020 - 10:00am to 12:00pm Where: Location to be confirmed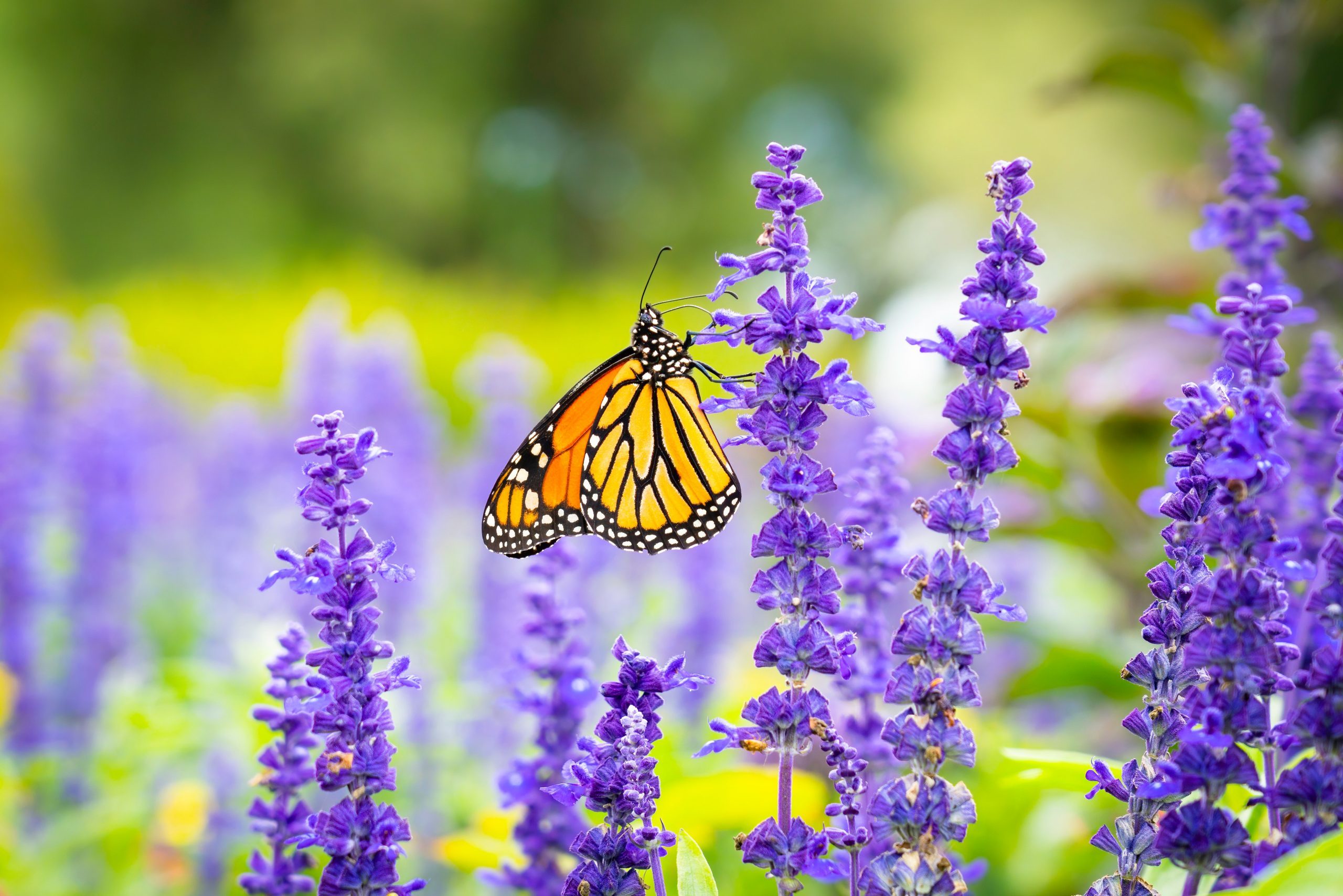 Bereaved Families of Ontario – Midwestern Region is hosting its 23rd Annual Butterfly Release Walk to Remember on September 13th, 2020 but it will look very different in the wake of Covid-19. An in-person event will not be held, but instead BFO-MR is inviting families to release butterflies and walk in memory of their loved ones at home or other location that has meaning.

In an effort to maintain the beautiful sense of community this event creates, BFO-MR has introduced some new elements this year including:
the opportunity to submit photos of loved ones for inclusion in a slide show
an invitation to share a song that has meaning for a playlist we are compiling
and some colouring activities for children and families to acknowledge their participation
We hope everyone who participates will share their photos and videos from the day so we can create a commemorative video after the event.

The deadline for butterfly and dedication sign orders is Friday, August 28th. Butterflies and signs will be available for curbside pick-up in Kitchener (location to be confirmed) between 10 a.m. and noon on September 13th.

For more information: https://bfomidwest.org/events-and-memorials/walk-to-rememberbutterfly-release/