Panelists
Organizational Resilience Panel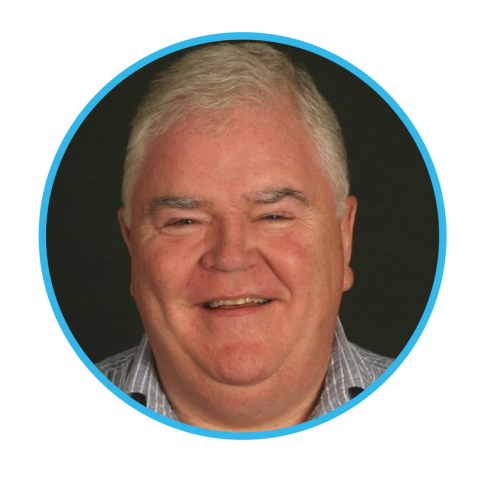 Robert Gilligan, Trinity College Dublin
Panel Facilitator
Robbie Gilligan is a Professor of Social Work and Social Policy at Trinity College Dublin. He has been a youth worker, social worker and foster carer. He has been a board member of, and consultant to, various social service organizations. In relation to professional practice, he has a particular commitment to strength and resilience based approaches in work with children and families. His research interests include children and young people in state care, resilience, youth transitions for young people in challenging circumstances, and the experiences of both migrant children and children with disabilities. He a member of the Board of the European Scientific Association for Residential and Foster Care, and a member of The International Research Network on Transitions to Adulthood from Care (INTRAC). He is also a member of the Editorial Board of the journals, Child Abuse and Neglect, Child Indicators Research, European Journal of Social Work, Irish Journal of Applied Social Studies and Scottish Journal of Residential Child Care and of the Advisory Boards of the journals, Children and Society and Adoption and Fostering.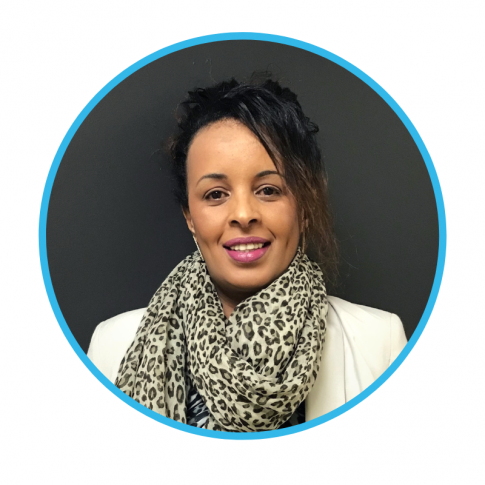 Mona Loffelman, African Family Revival Organization
Mona Loffelman is the Founder and Executive Director of African Family Revival Organization (AFRO), a successful organization which addresses key issues concerning African community including education, family matters, sports and youth activities, and meaningful integration in mainstream society. AFRO works to empower new Canadians in Waterloo Region to enable them to participate in society meaningfully as proud citizens and understand their rights and responsibilities, and also promotes community cohesion. Mona has worked hard to establish a good relationship between the communities she serves and Family and Children Services of the Waterloo Region, Waterloo Regional Police Services, and our elected officials. Mona is a tireless volunteer, a dedicated community builder, a loving mother and a caring friend. Mona is passionate about empowering girls who are high at-risk female students with low confidence at Sunnyside Senior Public School.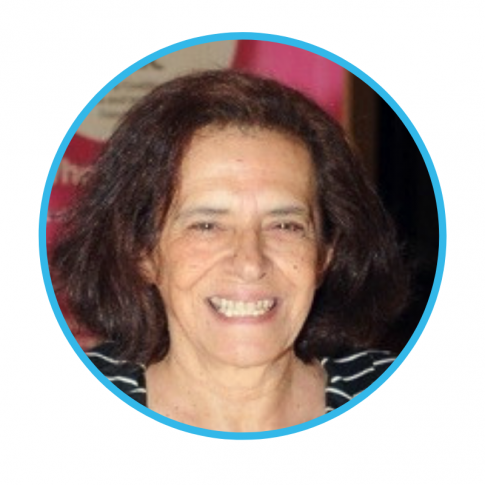 Dr. Iman Arab, Muslim Social Services
Dr. Iman Arab is the Executive Director of Muslim Social Services. She holds a Doctorate of Medicine (M.D.), as well as a Masters of Public Health (M.P.H.). Dr. Arab has experience working with national and international organizations, in various Middle Eastern countries. In Canada, Dr. Arab's professional career has been health-related, with an emphasis on mental health promotion and education, diversity and inter-cultural communication. As a volunteer, Dr. Arab has served on the Board of Directors at Reception House and was a member of the Waterloo Region Crime Prevention Council. Currently, Dr. Arab is a member of the Community Coalition on Refugee and Immigrant Concerns. She is also the Chair for the Immigration Partnership-Belonging Group.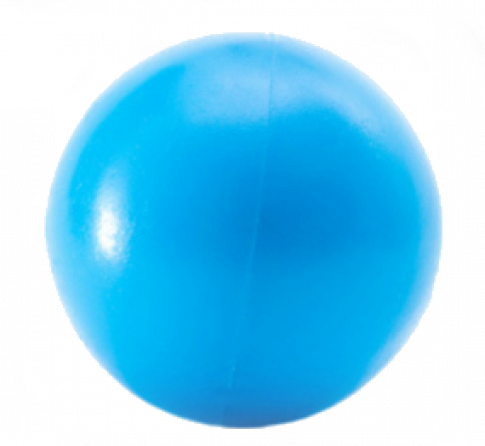 Siba Al-Khadour, Najda Now Canada
Siba Al-Khadour is the co-founder of Najda Now Canada, a relief foundation that has provided help to Syrian refugees both overseas and in Canada. Over the last few years, Siba has worked tirelessly sponsoring and resettling many refugees, including several families, to Canada. She is also a strong promoter of mutual understanding between communities.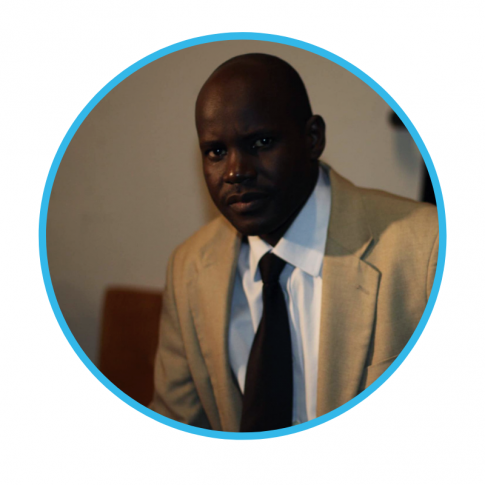 Luka Atak, Canadian Aweil Youth Association
Luka Atak was born in South Sudan - Aweil State. He completed his primary education in Sudan, Khartoum. Before arriving to Canada in 2005, he was a child refugee. He made Kitchener his home. He completed his high school education at the St. Mary's High School and received an award from the Catholic Education Board for helping refugee youth at his school. Over the years, Luka attained the Human Service Foundation Certificate and a diploma in Public Relations from Conestoga College. Luka has been an arduous volunteer and translator for various community organizations including the MCRS, St. Mary's High School, South Sudanese Community, The Working Centre, Red Cross, and Family and Children's Services of the Waterloo Region. He is currently an Executive Member of the South Sudanese Association in Kitchener, and the founder and CEO of the Canadian Aweil Youth Association.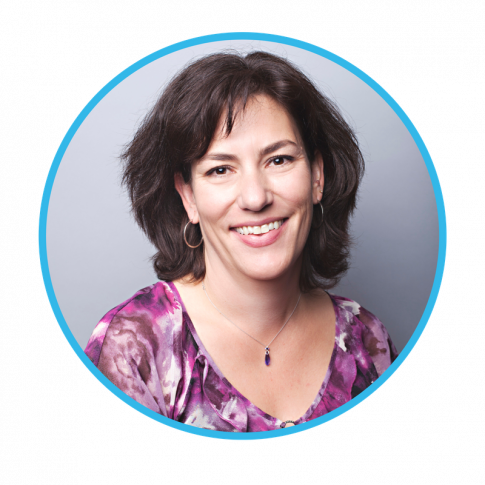 Marny Williams, Hummingbird Centre for Hope
Marny Williams is the Co-Founder & Executive Director of The Hummingbird Centre for Hope, a local charitable organization that provides specific bereavement support to widowed parents. Sixteen years ago, Marny's husband died after a short battle with cancer. At 30, Marny became a widow and solo parent to two children aged 3 yrs and 3 months old. Very quickly she discovered there were limited supports for younger widows who had children living at home and it became her passion to create an organization that companions widowed parents and their children in their grief journeys.
Marny has worked in the field of grief & bereavement for 14 yrs. She completed the Certificate in Grief and Bereavement at King's College in 2012. She was on the Board of Directors for Bereavement Ontario Network and chaired their annual conference for 3 years. Marny also chaired both the Program Advisory Committee for Bereaved Families of Ontario Midwestern Region and their Conference Committee for 3 years. As well as developing the Hummingbird Centre for Hope, Marny also provides bereavement support for Henry Walser Funeral Home.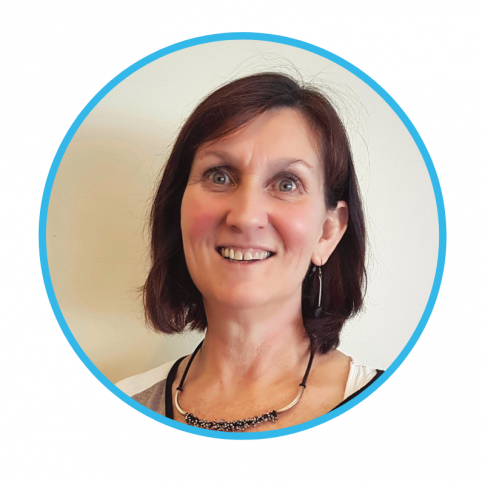 Annabelle Girard, KW Art Gallery
Annabelle Girard is currently the Director of Public Programs at the Kitchener –Waterloo Art Gallery. Her focus in this position includes fostering community partnerships, developing programs in response to community needs, and engaging all audiences through inclusive and accessible programs. Previous to this position, Annabelle worked for over nineteen years in the cultural sector at the City of Kingston where she developed, delivered and evaluated arts and heritage programs.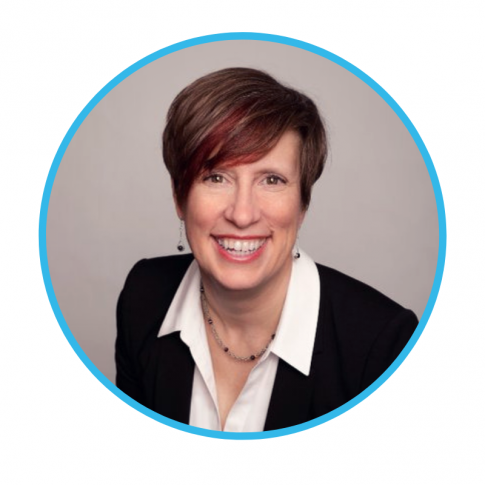 Dorothy McCabe, KidsAbility
Dorothy McCabe is the Program Director at KidsAbility Centre for Child Development, the recognized leader in Waterloo Region and Guelph-Wellington for empowering children and youth with a wide range of complex special needs to realize their full potential. KidsAbility is one of 21 Children's Treatment Centres across the province. In this role, she oversees the School Years, Specialized, Firefly and Clinical Excellence programs within Client Services. A member of the leadership team, she works with a diverse number of staff teams and services which provide pediatric rehabilitation services for children and youth from birth to 21 years. Prior to that, she was the chief of staff to the mayor of Kitchener and an advisor to former MPP John Milloy. Dorothy is passionate about public service and committed to building strong, innovative, and inclusive communities where everyone feels they belong and can succeed. She has a Master's Degree in Public Administration from Western and an undergraduate degree in Communications Studies from Wilfrid Laurier University. Outside of work, Dorothy is a active as a basketball coach, chair of a Syrian refugee sponsorship committee, and a committee member for a local environmental organization.
Building Resilience through Art Panel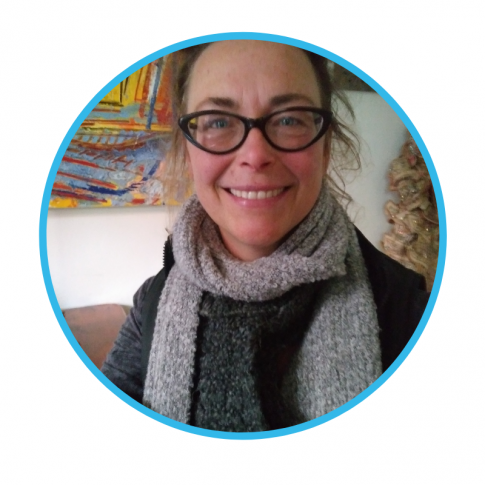 Trish Van Katwyk, The Recognition Project
Panel Facilitator
Trish Van Katwyk is an Associate Professor in the School of Social Work at Renison University College. Her scholarship is community-based, and her research focuses on arts-based methods of inquiry, social justice, youth, and critical pedagogy. Trish has worked extensively with young people exploring definitions of resilience and youth-led responses to well-being. She is the principle investigator for the Recognition Project that partnered with the Resilience Project and Art Not Shame to explore dance as an important expression for youth who engage in self-harm.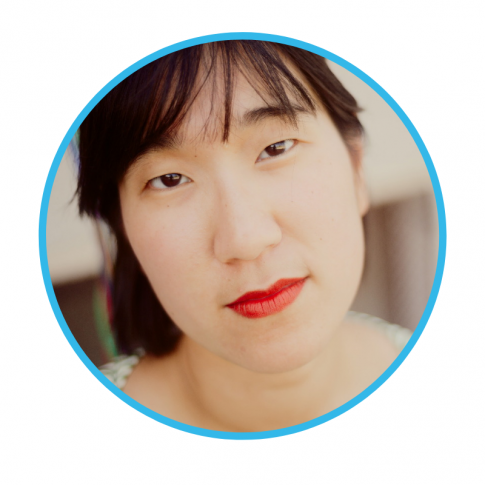 Janice Jo Lee, Former Player's Theatre Director
Janice Jo Lee is a professional actor-playwright, singer-songwriter and spoken word poet. She was the director of the Family Centre Players for 3 years. Her one-woman play Will You Be My Friend, produced by Kitchener's Green Light Arts, completed its Toronto debut these past three weeks presented by Theatre Passe Muraille receiving rave reviews from Now Magazine, and The Toronto Star. She co-directs the MT Space (Multicultural Theatre) Young Company. Janice was the City of Kitchener's Artist in Residence in 2015 and organizes in the community as an arts and social justice advocate.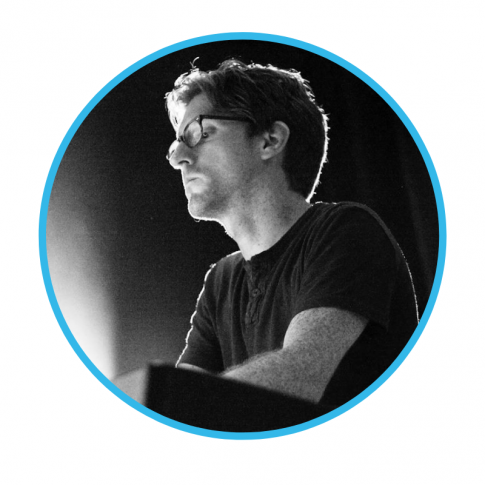 Kevin Saltarelli, Music Academy Director
Kevin graduated from Wilfrid Laurier University in 2005 with a Bachelor's degree in music composition. Since then he has taught music privately, offered a variety of workshops, and facilitated various ensemble projects. Kevin has directed the music program for The Resilience Project since it started in 2015.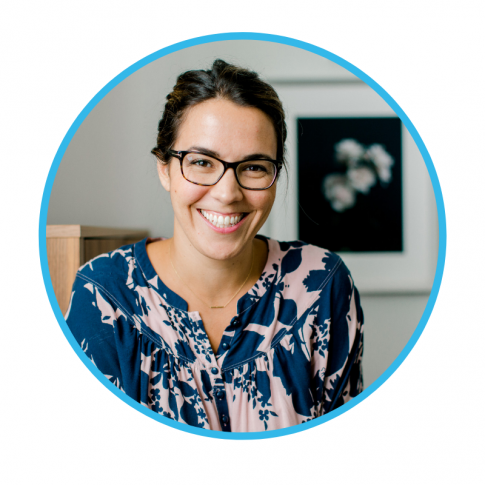 Michelle Peek, Art Not Shame
Michelle Peek is a community-engaged educator and photographer. She is interested in the transformative role of art in community-based social justice projects and mental wellbeing. She has a keen interest in issues of embodiment and representation, human rights, and what it means to exist together in a complicated global landscape. Michelle holds a PhD in English and Cultural Studies from McMaster University, where she studied love and belonging in contemporary queer, Indigenous, and human rights literature. She currently resides in Guelph where she is a portrait and documentary-style photographer, and Founder and Creative Director of the non-profit organization Art Not Shame.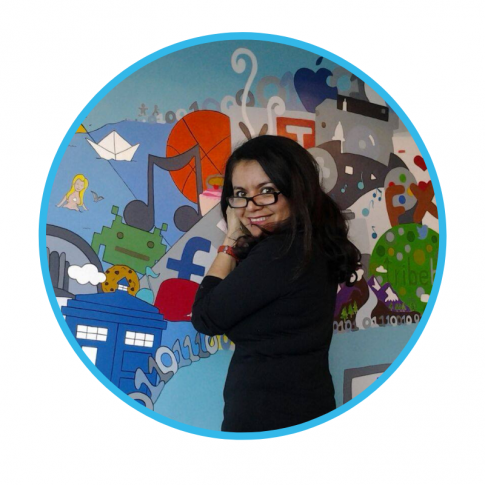 Pamela Rojas, Creative Space Director
Pamela Rojas has painted more than 15 murals in partnership with different local agencies. You can see her work all over downtown Kitchener! Pamela has been facilitating the Art Drop-In and Creative Space groups since their inception in 2015.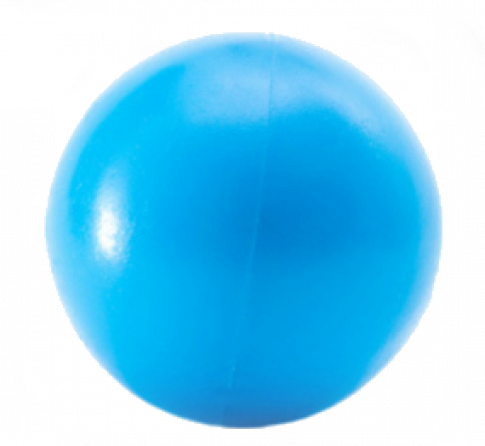 Ciarán Myers, Player's Theatre Director
Ciarán Myers holds an MFA in Writing from the Royal Central School of Speech and Drama. He is an award-winning playwright, multi-published poet, champion Irish dancer, and Dad. Ciarán is also the co-Artistic Director of the Informal Upright Theatre and founding member of the Whisky Ginger. In addition to his role at The Resilience Project, he also teaches acting to youth and adults at the Star Performance Academy and Button Factory Arts Centre. Ciarán is passionate about the politics of storytelling, his family, and riding his bike to get around.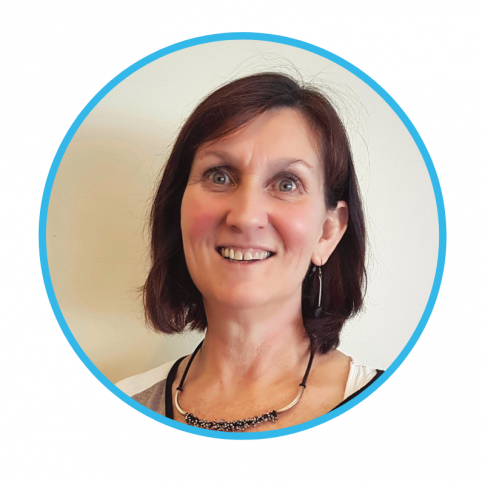 Annabelle Girard, KW Art Gallery
Annabelle Girard is currently the Director of Public Programs at the Kitchener –Waterloo Art Gallery. Her focus in this position includes fostering community partnerships, developing programs in response to community needs, and engaging all audiences through inclusive and accessible programs. Previous to this position, Annabelle worked for over nineteen years in the cultural sector at the City of Kingston where she developed, delivered and evaluated arts and heritage programs.