Keynote Address
What Makes Us Stronger
Professor Robbie Gilligan will explore how the rich treasure of personal, family and community connections - memories, symbols and practices - may help sustain us, transform us, give us hope in the face of challenges and adversity that life may throw our way. He will draw on a range of sources, from across literature and science, to reflect on what can help make us stronger individually and collectively.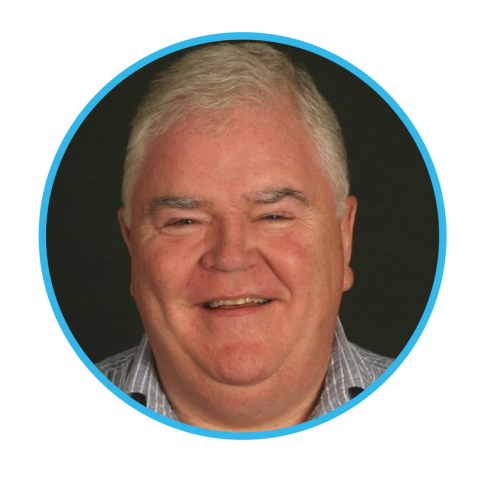 About Robbie Gilligan
Robbie Gilligan is a Professor of Social Work and Social Policy at Trinity College Dublin. He has been a youth worker, social worker and foster carer. He has been a board member of, and consultant to, various social service organizations. In relation to professional practice, he has a particular commitment to strength and resilience based approaches in work with children and families. His research interests include children and young people in state care, resilience, youth transitions for young people in challenging circumstances, and the experiences of both migrant children and children with disabilities. He a member of the Board of the European Scientific Association for Residential and Foster Care, and a member of The International Research Network on Transitions to Adulthood from Care (INTRAC). He is also a member of the Editorial Board of the journals, Child Abuse and Neglect, Child Indicators Research, European Journal of Social Work, Irish Journal of Applied Social Studies and Scottish Journal of Residential Child Care and of the Advisory Boards of the journals, Children and Society and Adoption and Fostering.